Manufacturing & Skilled Trades
Career Areas and/or College Credit Programs
Through Marshalltown Community College
Industry 4.0 skills Combine welding and machine tool to build skills in an industrial career. In this hybrid program, you'll learn the basics of operating machinery to produce precision metal ...
View Program

→
Short-term Career Training
Through Iowa Valley Continuing Education
Manufacturing has gone high-tech
 "Smart" technology has impacted our day-to-day lives in important ways. This same technology is transforming manufacturing in a movement dubbed Industry 4.0.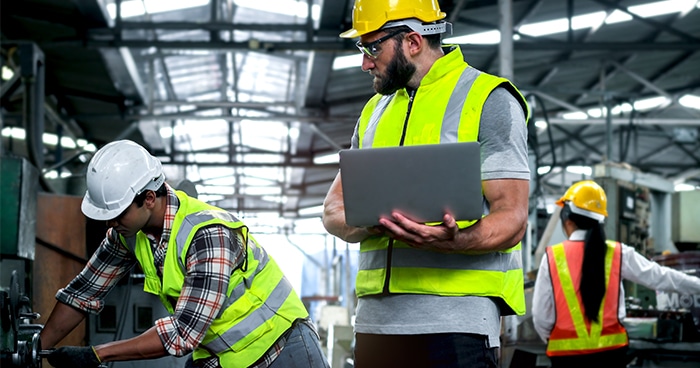 Single Program - Contact Form
"*" indicates required fields