Your Home Away From Home
Marshalltown Community College welcomes all students to visit and ultimately choose to reside in our residence halls. Our modern facility is less than a three-minute walk from campus and consistently offers students opportunities to engage with each other and with staff members. We provide a safe and inviting on-campus living experience which includes three "live-on" staff members and six Resident Assistants (RA's) to help assist with any needs that may arise.
Three evenings a week, our students can mingle with each other at Grocery Bingo, Tiger Trivia, or any of the activities that our RA's host. Last year a total of 80 activities were hosted in our residence halls and on-campus by our residence life staff. Activities include root beer float parties, ping pong tournaments, tie blanket parties, tie-dye shirt parties, milk and cookie socials, movie nights, and dozens more! Choosing residence life opens the door for students to make new friends and experience all that campus life has to offer.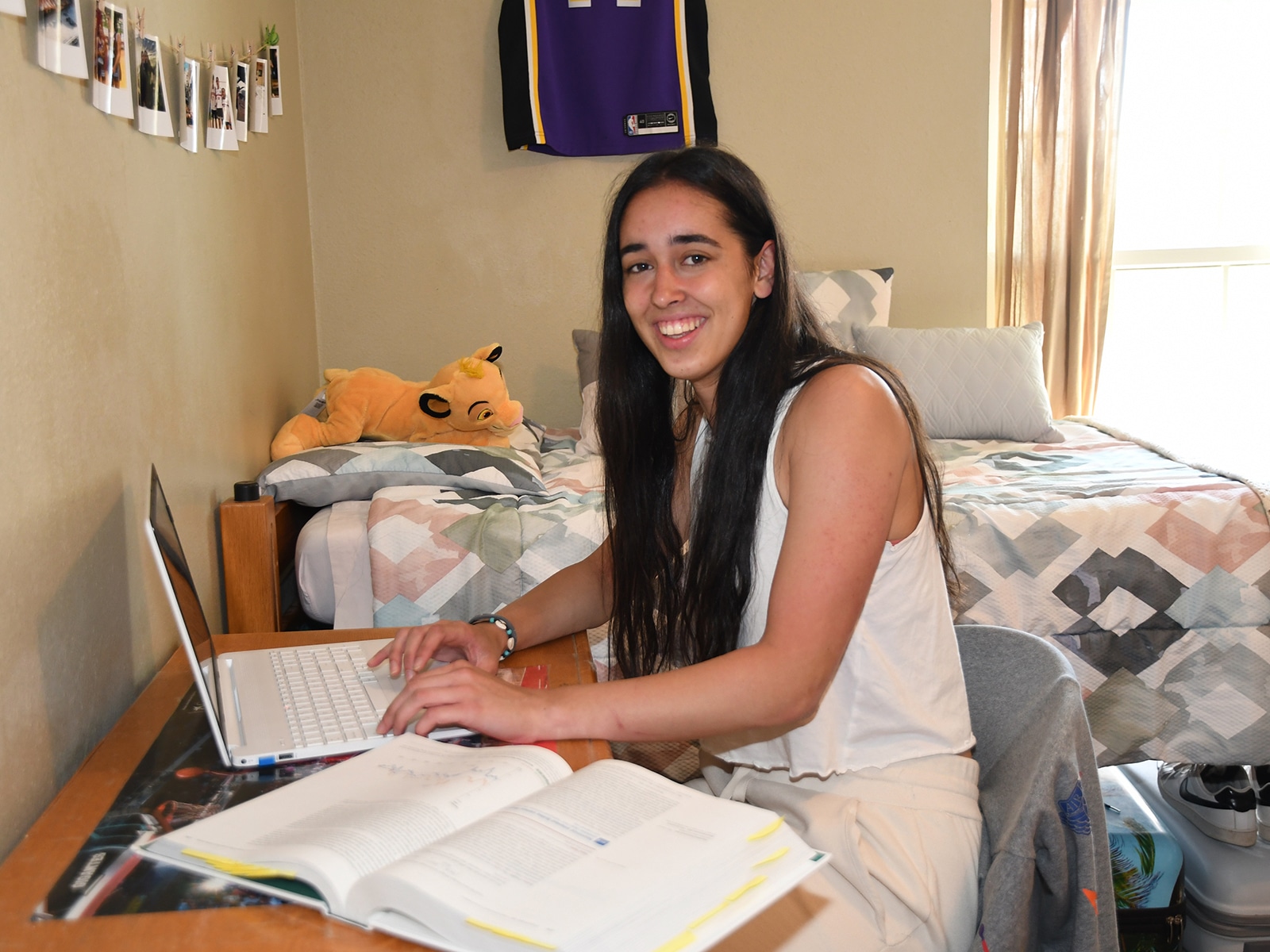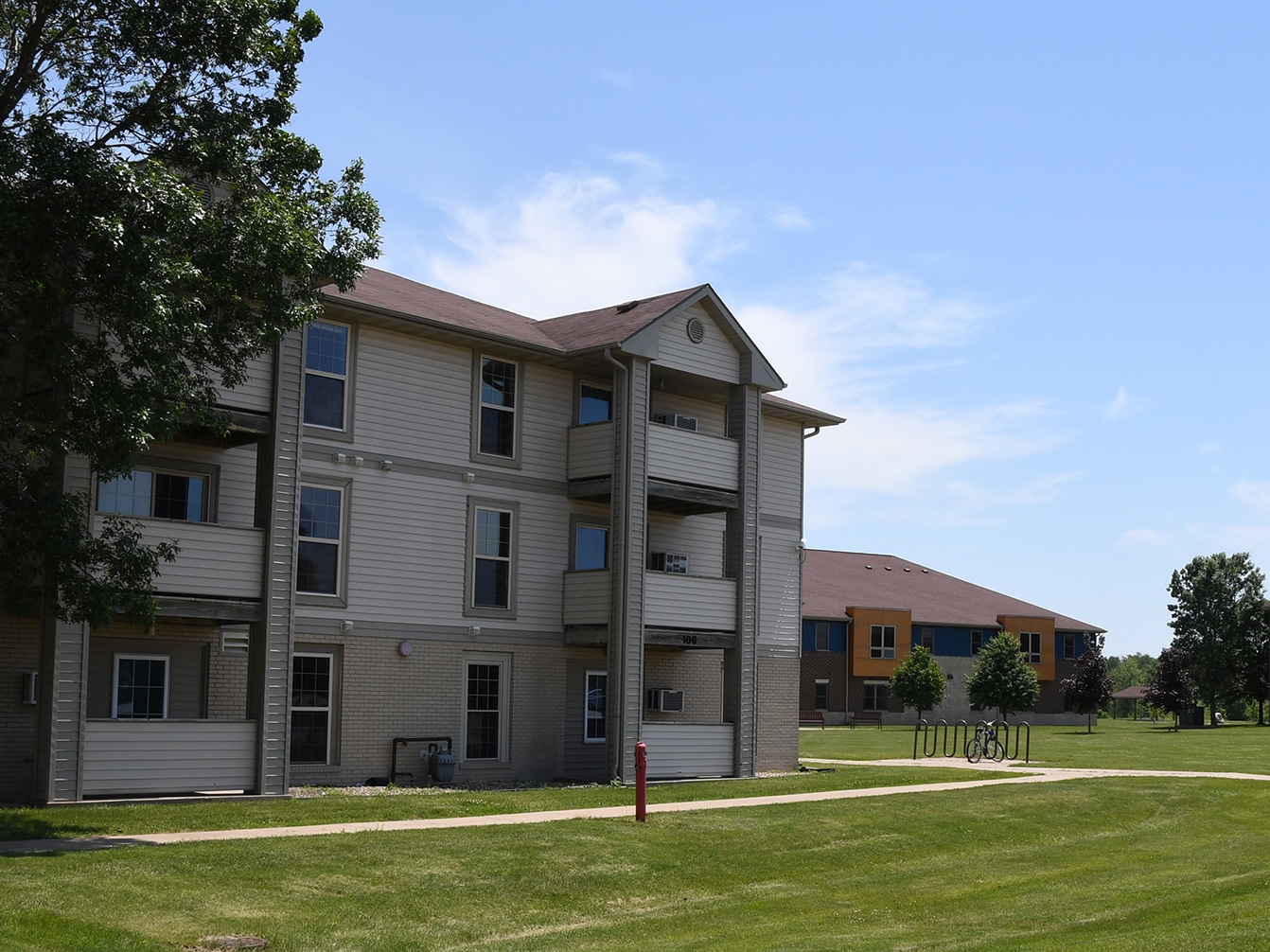 Three Easy Steps to Apply for Housing
APPLY for and be accepted for admission to MCC.
Request your student ID and password: Angie.Redmond@iavalley.edu
Use your student ID and password to complete the Housing Application.
You will be notified via email if your housing application is unsuccessful. A $100 pre-payment is required. Click here for Housing Costs.
*If you are applying from a location with limited internet connectivity, Residence Life and Housing will provide an alternative format of the Residential Housing Application by request. If you are experiencing technical difficulties with the online form, please email mccreslife@iavalley.edu.
Renewing Your Housing Contract
If you currently live in residence, you will have the opportunity to renew your housing contract for the upcoming academic year during the summer. Information will be issued to all current residential students on the process should they want to remain in residence for the next academic year. Current residents who do not participate in the Housing Renewal Days will have to re-apply online with new residents.
Differing Ability Housing Request
Do you have a physical disability or condition warranting special consideration in making your assignment? If YES, students requesting disability housing accommodations MUST register with Disability Services before housing accommodations may be provided. You must submit or complete the following information:
Complete a housing application and submit a $100 prepayment (as all students do).
Additionally, you will also need to complete any paperwork and/or procedures required for requesting special accommodations.
This includes a request for assistance animal in campus housing. Details and links to forms are available HERE.