Career Areas and/or College Credit Programs
Through Marshalltown Community College
Share your smile Dental Assistants are valuable members of the dental care team, greatly increasing the efficiency of the dentist in delivering quality oral health care. Dental Assistants should be ...
View Program

→
Short-term Career Training
Through Iowa Valley Business & Community Solutions
Medical Assistants - Unsung Heroes
There are some obvious pillars in the medical industry.  You have doctors, nurses, pharmacists, phlebotomists, anesthesiologists; the list goes on.   These medical professionals know that medical assistants are the unsung heroes of the industry.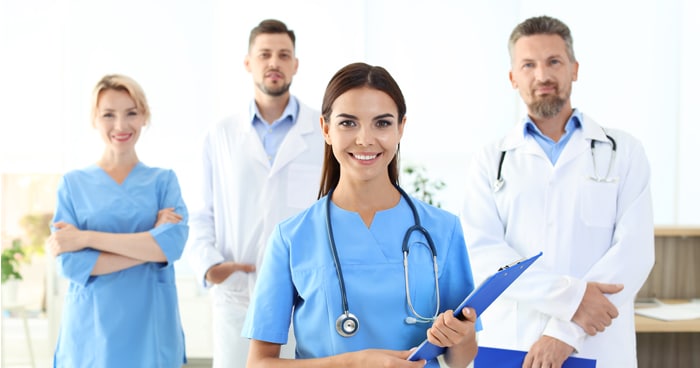 Single Program - Contact Form
"*" indicates required fields