Share your smile
Dental Assistants are valuable members of the dental care team, greatly increasing the efficiency of the dentist in delivering quality oral health care. Dental Assistants should be detail-oriented and possess strong communication skills and a genuine care for others. If you enjoy working with your hands as well as your mind, Dental Assisting is a career that offers responsibility and opportunities to serve patients and the dental practice in a variety of ways.
The Dental Assisting program covers administrative procedures/office management, dental records/ethics/HIPAA compliance, oral health management, laboratory procedures (working with plaster, stone, and impression materials), dental sciences (anatomy and physiology), dental specialties (endodontics, pediatrics, orthodontics, oral surgery, and community health), operative and side chair assisting (instrument transfers and procedures), coronal polishing and fluoride treatments, patient education, dental radiography (x-ray equipment, safety and digital/film processing), and more.
ADDITIONAL INFORMATION & RESOURCES
The Dental Assisting Packet contains information and criteria for admission into MCC's Dental Assisting Program, including the Dental Assisting Program Application Form.
NOTE: MCC's Dental Assisting Program requires a background check, dental exam, and physical exam.
You can be assured that you'll receive state-of-the-art, quality instruction because MCC's Dental Assisting program is accredited by the Commission on Dental Accreditation (CODA). Click here for the Professional License Disclosure.
Liberal Arts Associate of Arts (AA) Degree
2 Years
View Degree
Reach Out
Single Program - Contact Form
"*" indicates required fields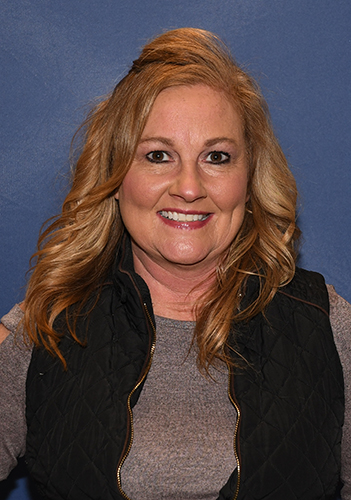 Kristy Parker
Admissions Office