Career Areas and/or College Credit Programs
Through Marshalltown Community College
OPERATING A SUCCESSFUL BUSINESS Business programs provide a smart start, helping students acquire the right skills to achieve real success in the business world. If you think you might like ...
View Program

→
Start your degree The Liberal Arts Associate of Arts (AA) Degree is generally considered our best transferable degree and has been designed with this in mind. The Liberal Arts AA ...
View Program

→
Begin Your Bachelor's Degree
Start at Marshalltown Community College
Your Biology Degree Starts Here Whether your dream is to become a doctor, work for NASA, develop a cure for cancer, or become a science teacher, Marshalltown Community College has ...
View Program

→
Make the Most of Online Classes
Whether you are a full-time or part-time student, online classes have their advantages. In recent years, online learning programs have improved – they are easier to navigate and track your progress as a student.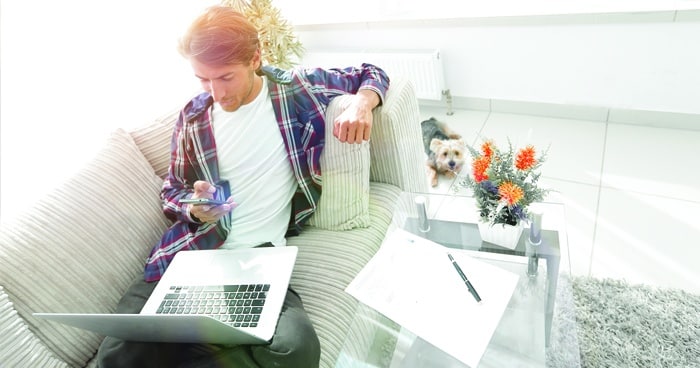 Single Program - Contact Form
"*" indicates required fields