Career Areas and/or College Credit Programs
Through Marshalltown Community College
Artists find creative ways to express emotions about the world around us, and there is an exciting variety of careers for those who are open-minded and thrive on creative exploration. ...
View Program

→
Begin Your Bachelors Degree
Start at Marshalltown Community College
The "write" choice A degree in communications can lead to so many different fields. Graduates can confidently pursue journalism, broadcasting, or public relations. Many public relations jobs also include advertising, ...
View Program

→
The Skill Every Employer Needs
Do you want to make yourself recession-proof? While we can't guarantee you will never be laid off in a poor economy, picking up a few key skills can help. There are some skills that employers seek again and again.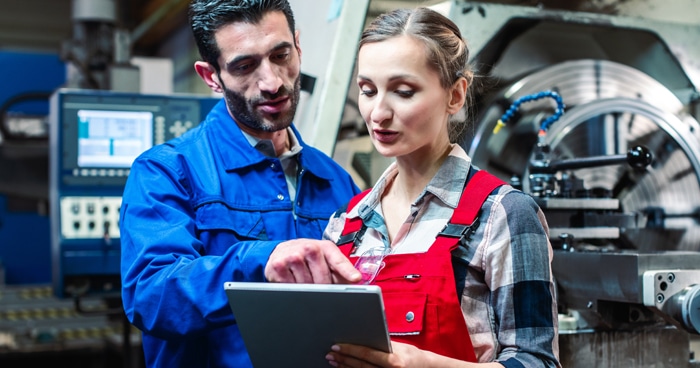 Single Program - Contact Form
"*" indicates required fields