Develop your artistic side
Why wait until your junior or senior year to take classes for your Fine Arts Major? Start at MCC to get a head start on the classes you need. Marshalltown Community College offers a two-year Associate of Arts (AA) degree with an emphasis in Fine Arts. When you are finished at MCC, you could pursue a wide range of career paths, including independent artist, art teacher, graphic designer, fashion designer, commercial photographer, art restorer, community art director, art studio manager, textile & fabric designer, architect, landscape architect, furniture designer, product designer, stage designer, gallery/museum director, and more!
We have two studios on campus, and the newest is a large, open space with loads of natural light. You will have all the room you need to work as large as you want. Oftentimes, our art students will spend time in the studios outside of their regular class schedules. Located in the middle of the campus is a new art gallery where you can display your work. Toward the end of each semester we hold student exhibitions, where every student in our studio classes has work on display.
CAREER OUTLOOK
Average Annual Salary$58,404

Potential Career PathsFine Artists, Including Painters, Sculptors, and Illustrators
U.S. Bureau of Labor Statistics | Occupational Outlook Handbook
Fine Arts Associate of Arts (AA) Degree
2 Years
View Degree
Liberal Arts Associate of Arts (AA) Degree
2 Years
View Degree
Reach Out
Single Program - Contact Form
"*" indicates required fields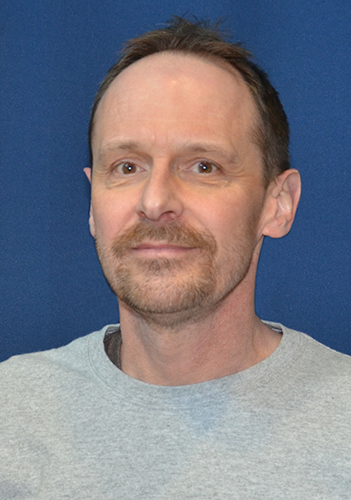 Timothy Castle
Admissions Office