Career Areas and/or College Credit Programs
Through Marshalltown Community College
TECHNOLOGY SKILLS Students in these programs will learn to solve business problems using computer software, manage data to make data-driven decisions, and prepare statistical reports, spreadsheets, presentations, publications, and web ...
View Program

→
Brains of the operation Computers and related technologies are a vital resource in nearly every business today, and they are guaranteed to be part of our future. Computer Support Specialists ...
View Program

→
Competitive-Level Gaming Put simply, Esports is competitive-level gaming. It's teams of people playing games against each other at a professional level, regularly winning huge sums of money as prizes. These ...
View Program

→
Begin Your Bachelor's Degree
Through Marshalltown Community College
GET HANDS-ON IN YOUR FIRST TWO YEARS Engineers use mathematical and scientific principles to develop effective solutions to real-world, technical problems. They design, develop and build machinery and complex systems ...
View Program

→
Keeping Information Secure
A new cyber-attack seems to make news every week. No business or industry seems safe from malware attacks targeting the energy sector, food production, infrastructure, education, and more. Attacks seem random, but the attackers have one thing in common: they are looking to exploit users by scoring personal information or extorting money through ransomware attacks.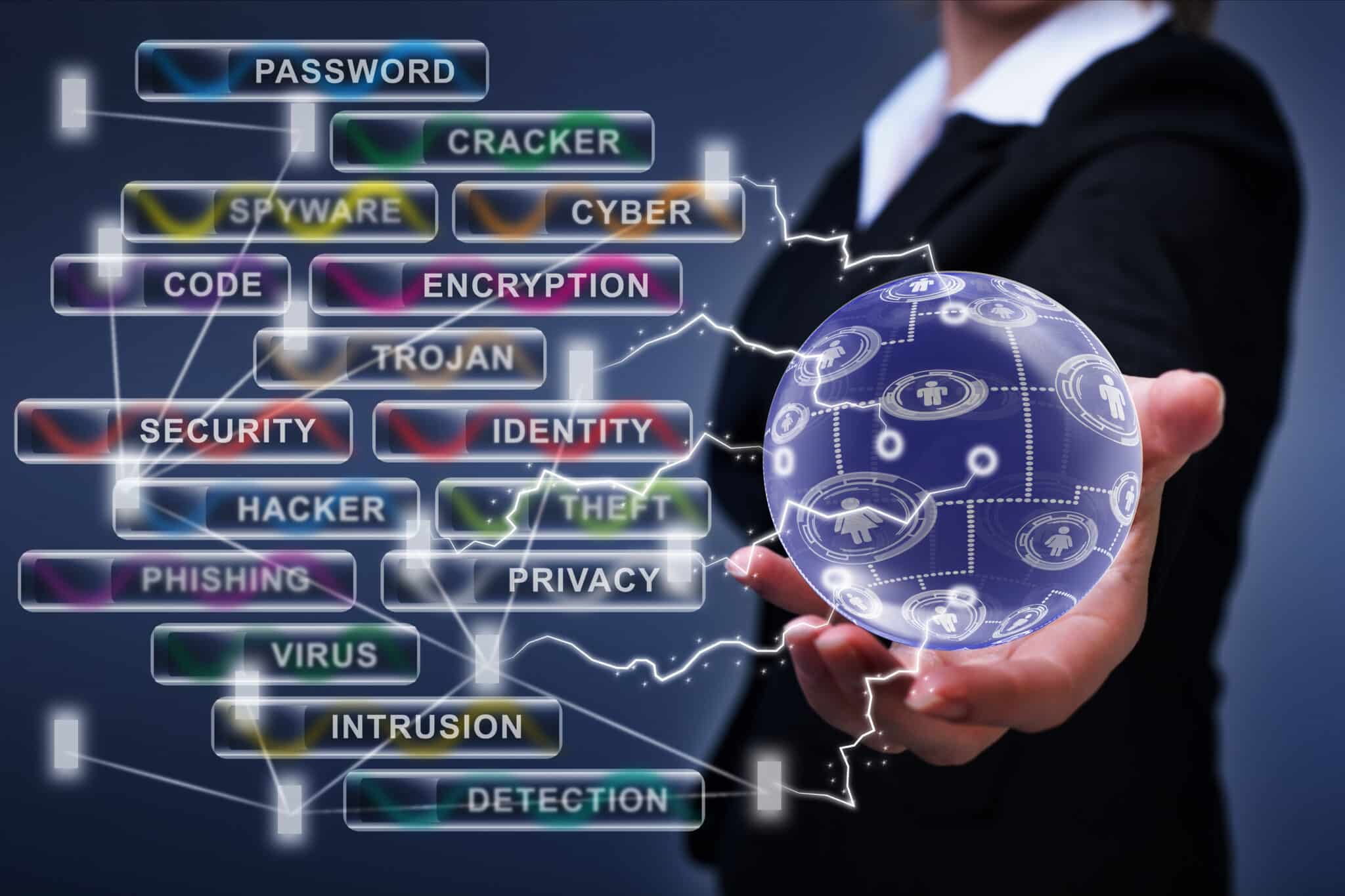 Single Program - Contact Form
"*" indicates required fields