GET HANDS-ON IN YOUR FIRST TWO YEARS
Engineers use mathematical and scientific principles to develop effective solutions to real-world, technical problems. They design, develop and build machinery and complex systems used in the production of a large variety of consumer goods. Engineers are also instrumental in the development of buildings, interstate highways, and transportation systems. Engineers like to be challenged and solve problems. Engineering specialties vary widely and cover a broad range of interests and aptitudes. With more than 25 recognized disciplines in Engineering and subgroups within each of those, the types of careers for engineers can be endless. Examples include aerospace engineers, chemical engineers, civil engineers, computer engineers, electrical engineers, mechanical engineers, robotics engineers, software engineers, and structural engineers.
CAREER OUTLOOK
Average Annual Salary$76,936

Potential Career PathsArchitecture and Engineering Occupations
U.S. Bureau of Labor Statistics | Occupational Outlook Handbook
Engineering Associate of Science (AS) Degree
2 Years
View Degree
Liberal Arts Associate of Arts (AA) Degree
2 Years
View Degree
Reach Out
Single Program - Contact Form
"*" indicates required fields
Sorry, one or more staff not found for matching criteria.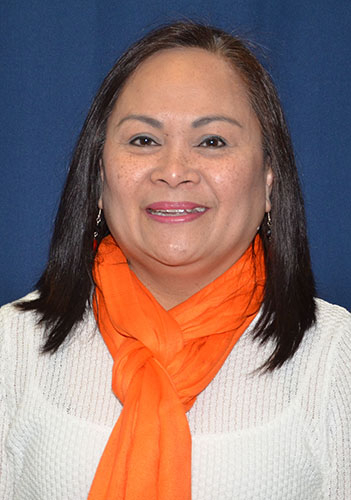 Ada Ricarda Drummer
Admissions Office