Criminal Justice, Education, & Social Sciences
Career Areas and/or College Credit Programs
Through Marshalltown Community College
PROTECT AND SERVE Police officers, detectives, and criminal investigators typically enforce laws, respond to emergency and non-emergency calls, patrol assigned areas, conduct traffic stops and issue citations, search for vehicle ...
View Program

→
A PASSION FOR LEARNING AND TEACHING Great teachers form strong relationships with their students and find ways to show that they care about them. Great teachers are kind, accessible, and ...
View Program

→
UNDERSTAND HUMAN BEHAVIOR Sociology is the study of human behavior. It is the primary social science and focuses on the development, structure, and functioning of human society. Sociologists study virtually ...
View Program

→
Begin Your Bachelors Degree
Start at Marshalltown Community College
Start your degree The Liberal Arts Associate of Arts (AA) Degree is generally considered our best transferable degree and has been designed with this in mind. The Liberal Arts AA ...
View Program

→
Career-Focused Programs
Do you ever look at certain careers, though, and wonder how the person learned their trade? Not many 4-year schools will teach some of the skills that will lead to the coolest jobs, including criminal justice.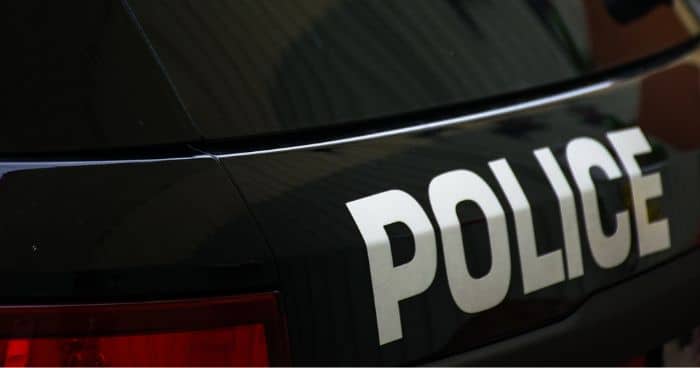 Single Program - Contact Form
"*" indicates required fields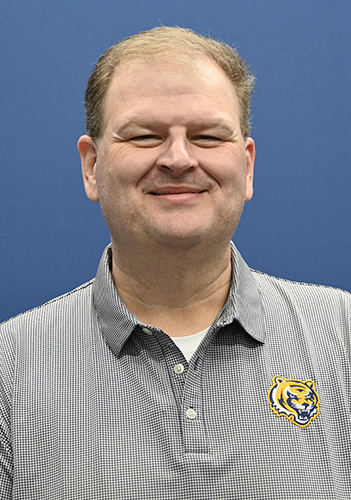 Cecil Holland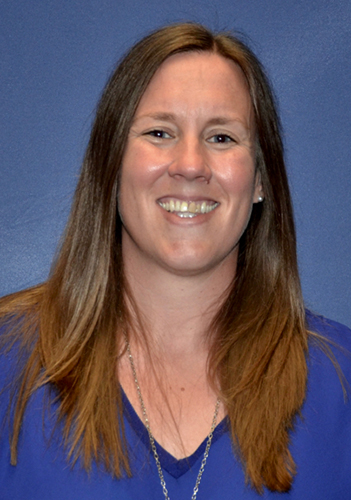 Allison Osmundson