Welcome to Marshalltown Community College!
The MCC Financial Aid Office's goal is to help you access financial aid in all its forms. We'll help you understand your choices and pursue the best financial aid option(s) for you, so you can focus on achieving your educational goals.
Our staff is always ready to help with any of the following:
Assisting you in completing the Free Application for Federal Student Aid (FAFSA). Schedule a virtual FAFSA appointment by clicking the button below!
Answering questions regarding eligibility for federal and state financial aid
Helping make sense of the various types of college funding
Processing your student loan requests
Assisting you in applying for scholarships
Understanding financial aid and deciding what's best for you can be stressful. We'll do everything we can to make the process a smooth one!
Stop in anytime to see us in the MCC Student Services area from 8 am to 4:30 pm, Monday through Friday. We are here to help you!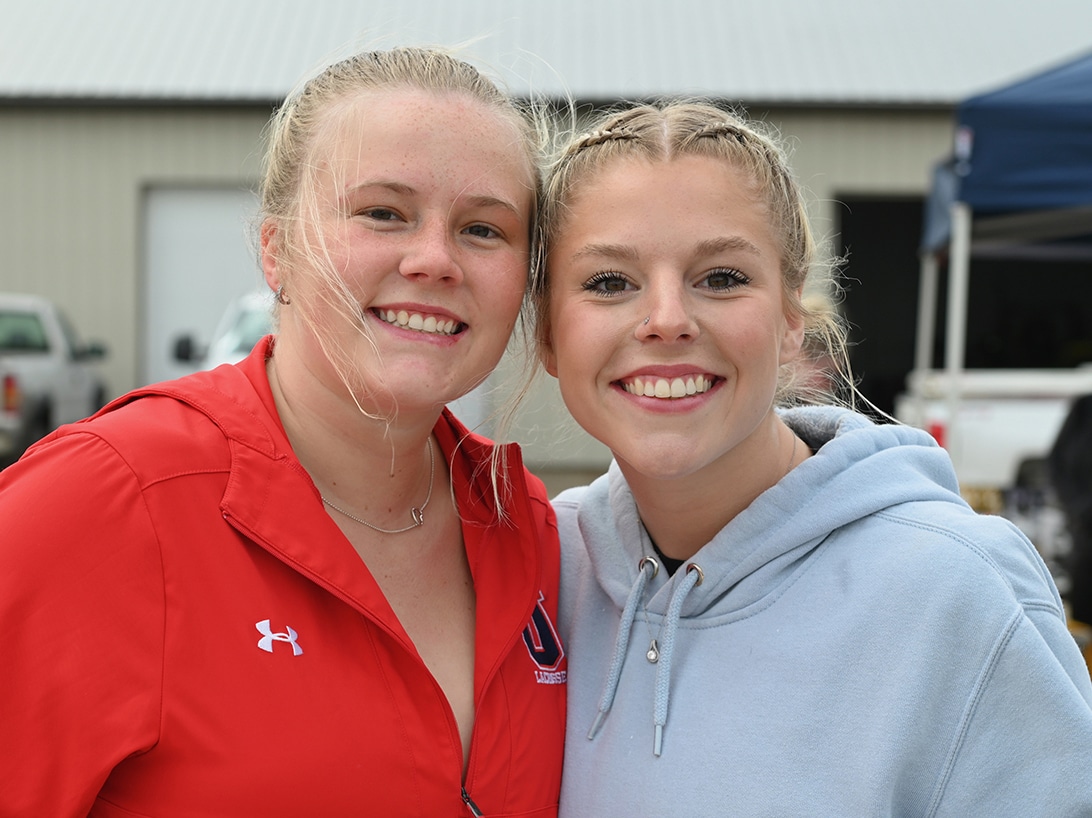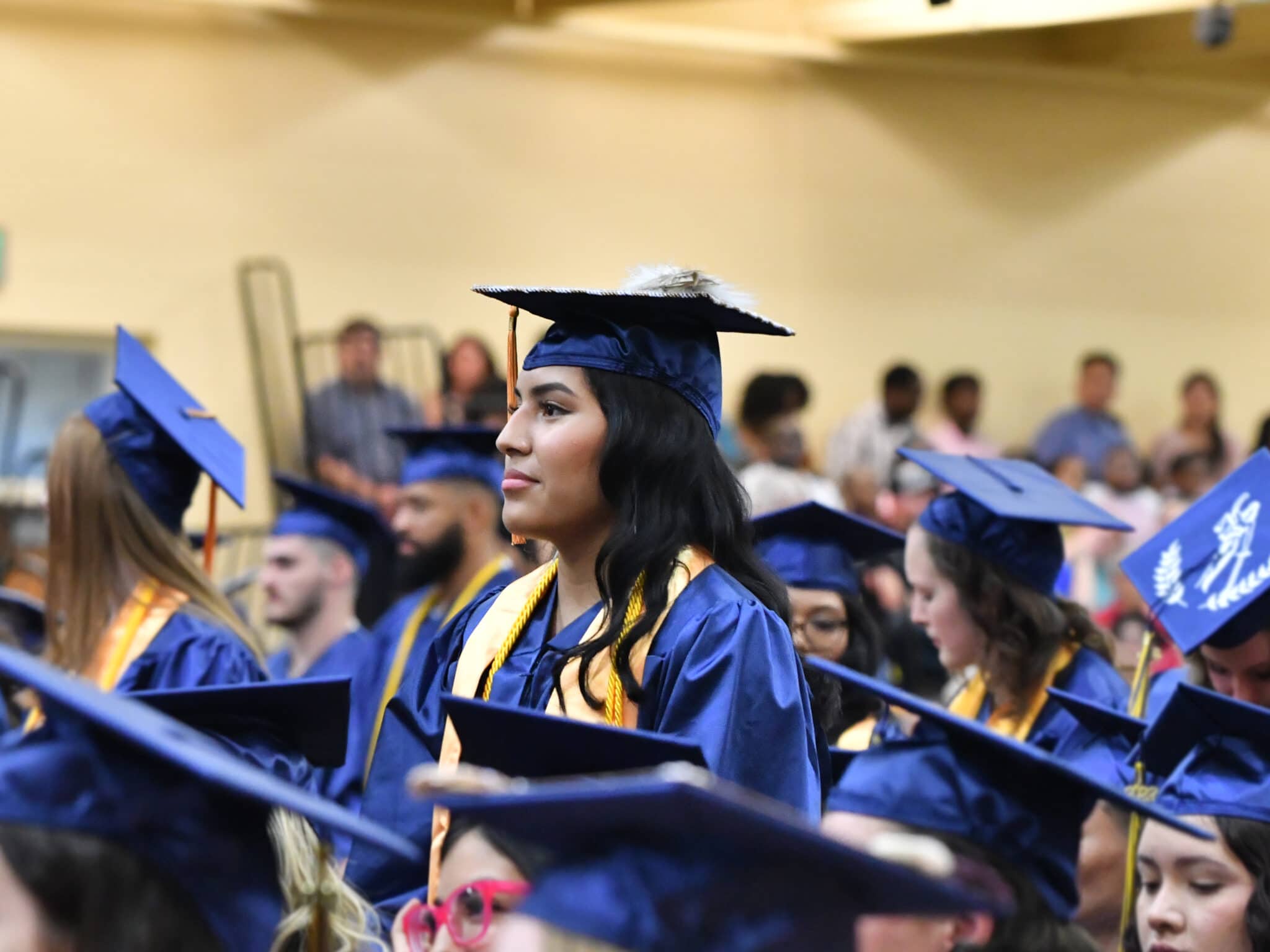 How to Reach Us
Address: 3700 S. Center St, Marshalltown, IA 50158
Phone: (641) 844-5703; (866) 622-4748 (toll-free)
Fax: (641) 752-8149