Welcome to Iowa Valley Grinnell!
Earn a degree close to home! Iowa Valley Grinnell is a satellite campus of Marshalltown Community College. IVG offers unique programs in addition to the curriculum you will find at MCC. When you arrive at Iowa Valley Grinnell, you'll realize your success is our number one priority. With instructors who care about helping you achieve your goals, as well as on-campus events and activities, you'll find a welcoming smile wherever you are!
Iowa Valley Grinnell serves as an outreach center for Marshalltown Community College and Iowa Valley Continuing Education. Our degree programs include:
Graduates of these programs will receive an MCC diploma. Additional degree programs are offered on the MCC campus in Marshalltown.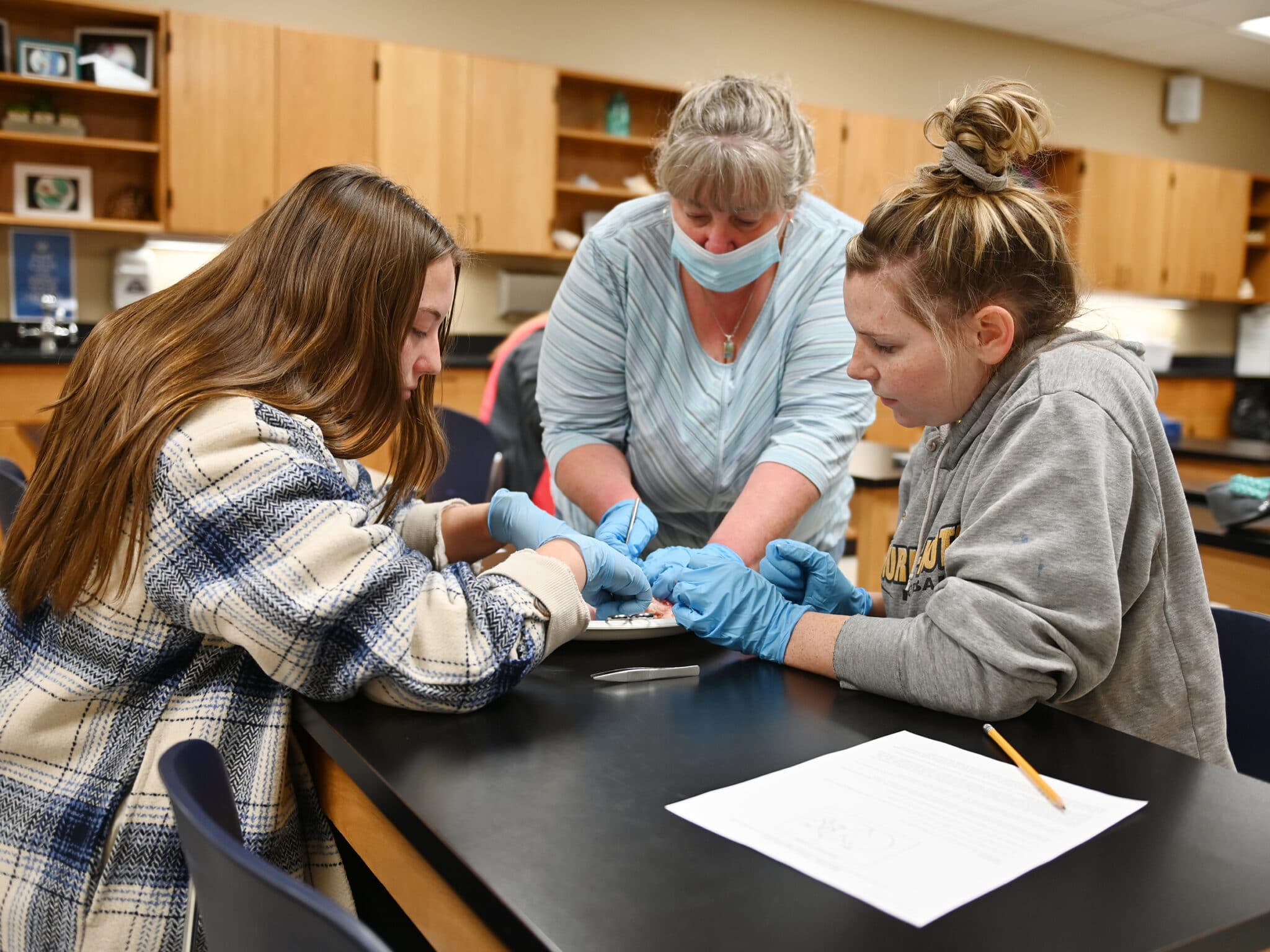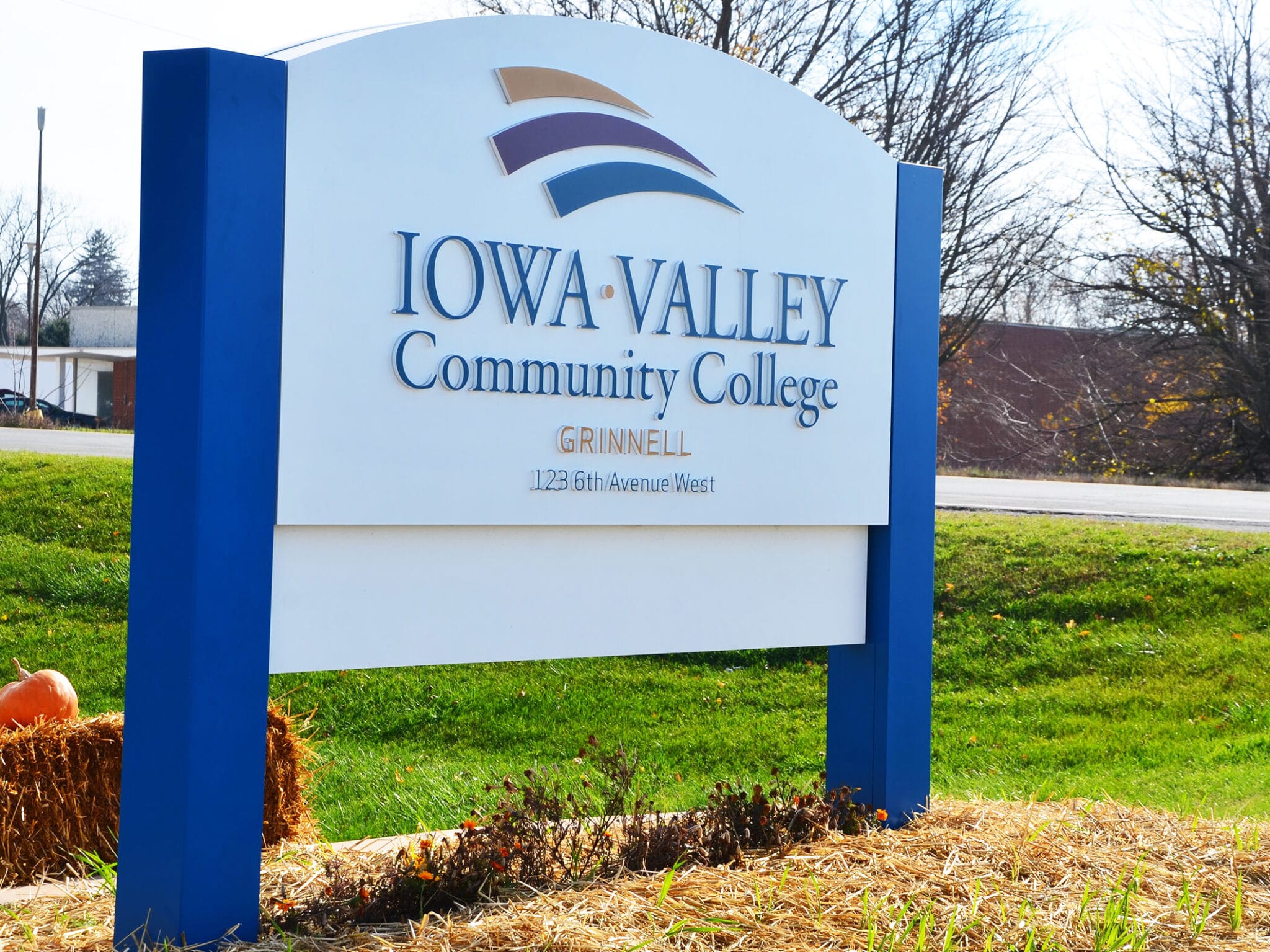 Get In Touch With Us!
Iowa Valley Grinnell's campus is located at 123 6th Ave. West in Grinnell. Give us a call at 641-236-0513 or email us at grinnellinfo@iavalley.edu to schedule a visit! We're excited to meet you!