Driving Forward
Today's technical advances in automobile design, safety, performance, and comfort levels require the expertise of a trained and skilled Automotive Technician. Men and women with high skill levels for attention to detail and application of technical knowledge will find work in diagnosis and repairs. Technicians must now possess knowledge of mathematic formulas, simple physics, chemistry, and the ability to communicate, both written and verbally.
In addition to basic mechanical skills, automotive technicians must have up-to-date computer technology, teamwork, problem-solving, decision-making, and time management skills.
Training for the ASE (Automotive Service Excellence) certificate will provide a strong basis for the technician to be able to qualify for specialized certifications provided through hiring dealerships.
CAREER OUTLOOK
Average Annual Salary$46,163

Potential Career PathsAutomotive Body and Related Repairers
U.S. Bureau of Labor Statistics | Occupational Outlook Handbook
Automotive Repair Technology Associate of Applied Science (AAS) Degree
2 Years
View Degree
Automotive Repair Technology Practitioner Diploma
1 Year
View Degree
Reach Out
Single Program - Contact Form
"*" indicates required fields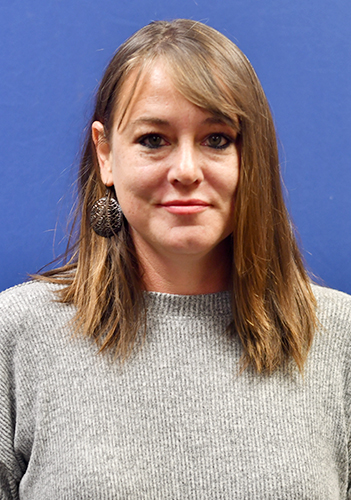 Kelly Davis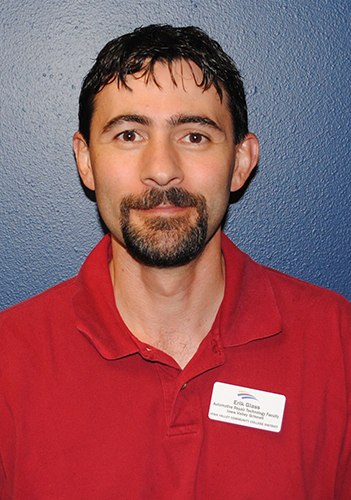 Erik Glass
Iowa Valley Grinnell