Industry 4.0 skills
Combine welding and machine tool to build skills in an industrial career.
In this hybrid program, you'll learn the basics of operating machinery to produce precision metal parts, products, and tools. You will combine that knowledge with welding, fabrication, manual and computer numerical control (CNC) machine operation, computer-aided drawing, and workplace skills.
Your skills will be in demand across Iowa and throughout the country with a degree in Advanced Manufacturing.
CAREER OUTLOOK
Average Annual Salary$42,748

Potential Career PathsMachinists
U.S. Bureau of Labor Statistics | Occupational Outlook Handbook
Advanced Manufacturing Associate of Applied Science (AAS) Degree
2 Years
View Degree
Machine Tool Technology Tool & Die Associate of Applied Science Degree (AAS) Degree
2 Years
View Degree
Reach Out
Single Program - Contact Form
"*" indicates required fields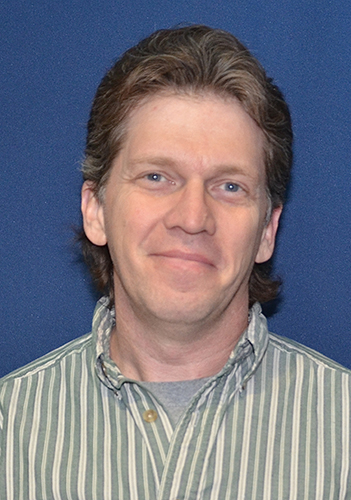 Allan Parks
Admissions Office