MCC PERSONAL
CAMPUS VISITS
One-on-one visits tailored to your needs and interests. Meet with an academic advisor to discuss admissions and degree requirements, financial aid and scholarships, and transferring after MCC.
Includes a campus tour!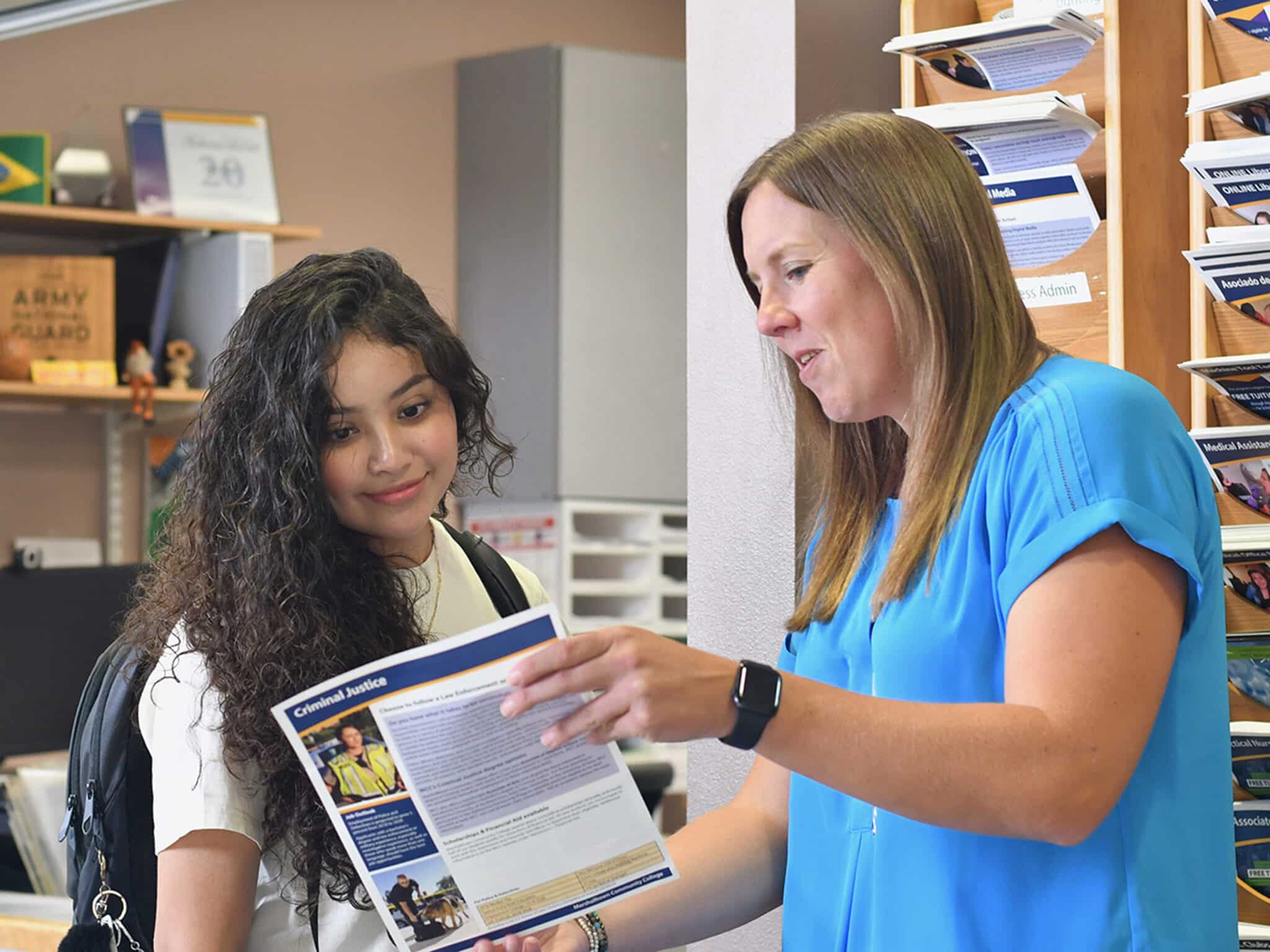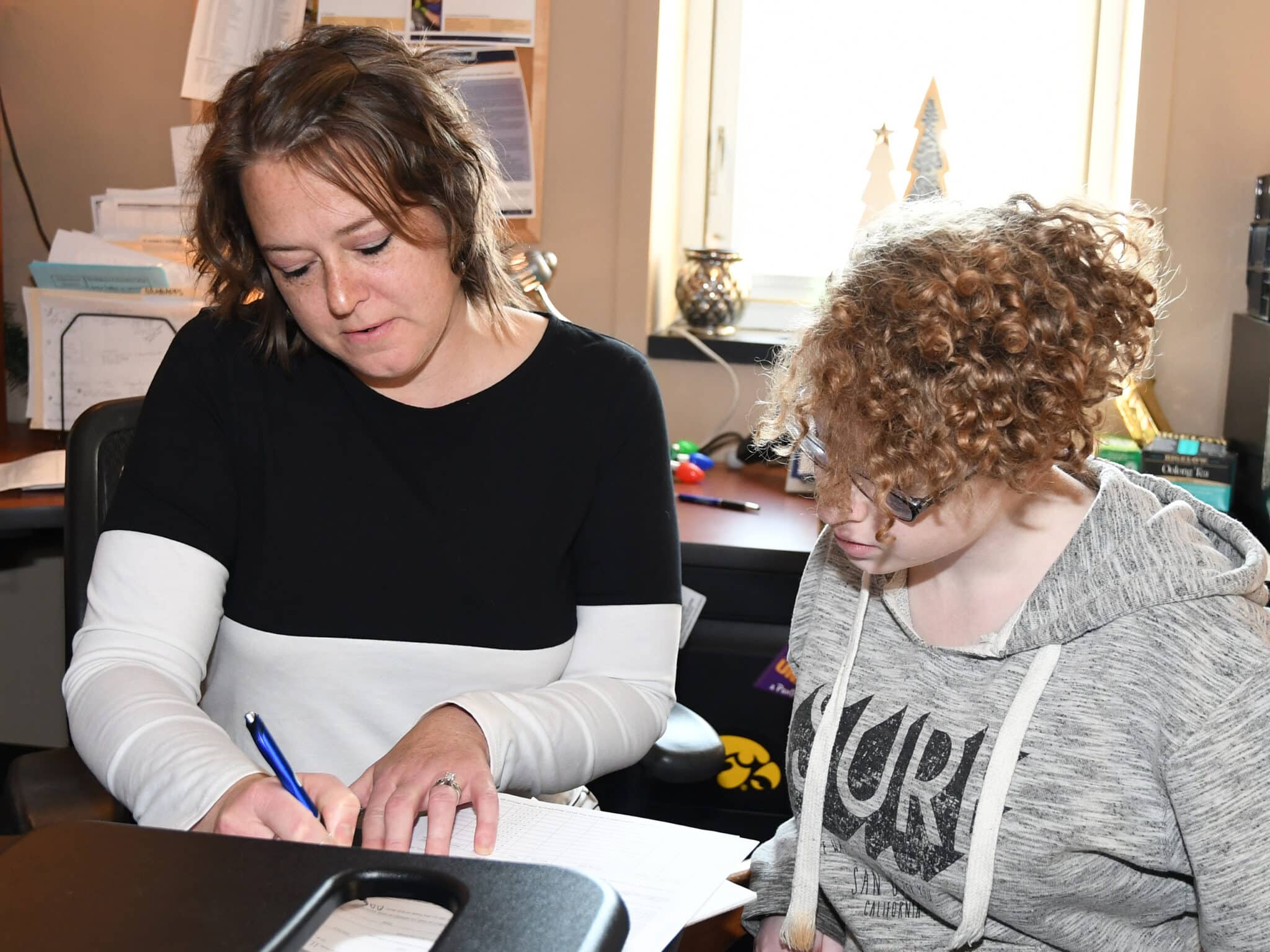 VISITING IOWA VALLEY GRINNELL
CALL OR EMAIL IOWA VALLEY GRINNELL
Iowa Valley Grinnell is a satellite campus of MCC. The campus offers Automotive Repair Technology, Business, Culinary, and Gunsmith Technology. Grinnell students also enroll in the Associate of Arts liberal arts transfer program.
Schedule visits by calling 641-236-0513 or emailing grinnellinfo@iavalley.edu.