Two Campus Locations
Marshalltown Community College has the convenience of two campuses. The Marshalltown campus is located right off Highway 30 in Marshalltown at 3700 South Center St. The Iowa Valley Grinnell campus is located in Grinnell, IA., at 123 6th Ave., W.
Marshalltown Community College and Iowa Valley Grinnell are part of the Iowa Valley Community College District which also includes Ellsworth Community College in Iowa Falls.
Buildings and Facilities
On Marshalltown Community College's main campus, there is the north entrance, which will take you to Student Services, the library, Student Union, college administration, and classrooms in the north part of the building.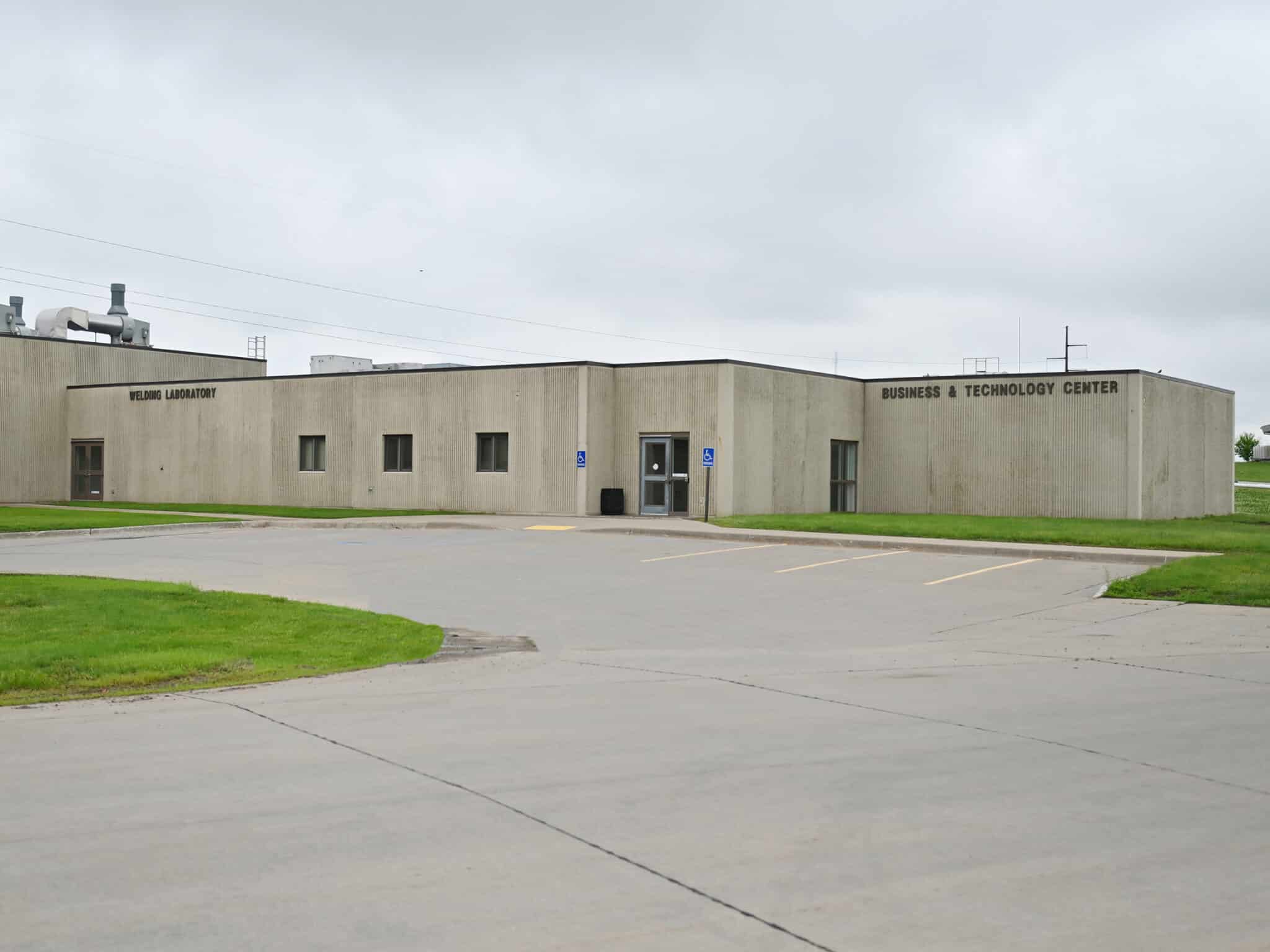 Business & Technology Center & Welding Lab
The Business and Technology Center (referred to as the BTC) is located on the northeast side of campus. This area houses the state-of-the-art welding lab. There are several classrooms used for the industrial classes as well as a computer lab available for students.
Construction
Technology Building
Located on the northeast side of campus. This building is utilized for the Powerline Technician and Natural Gas Technician labs and classes.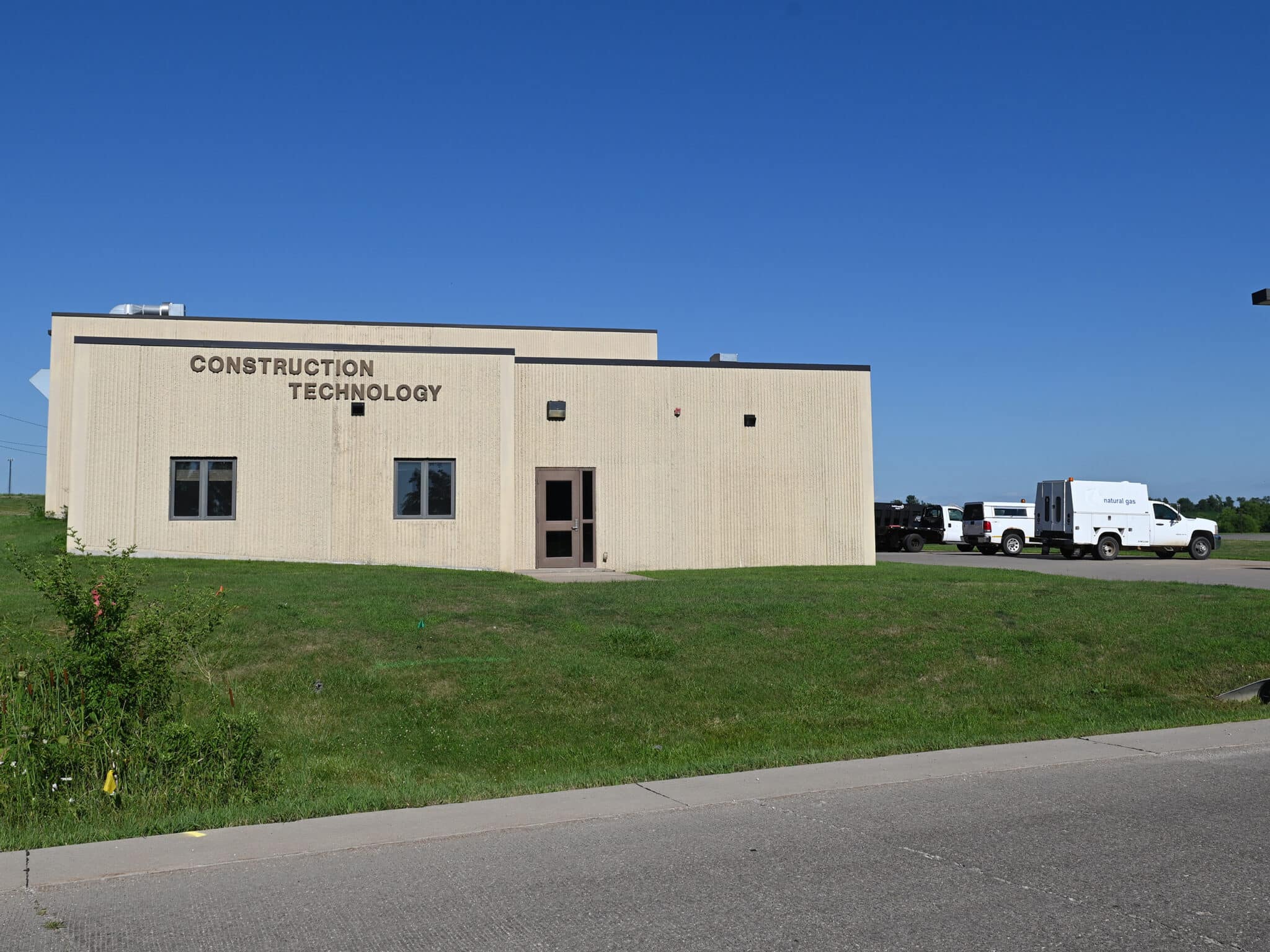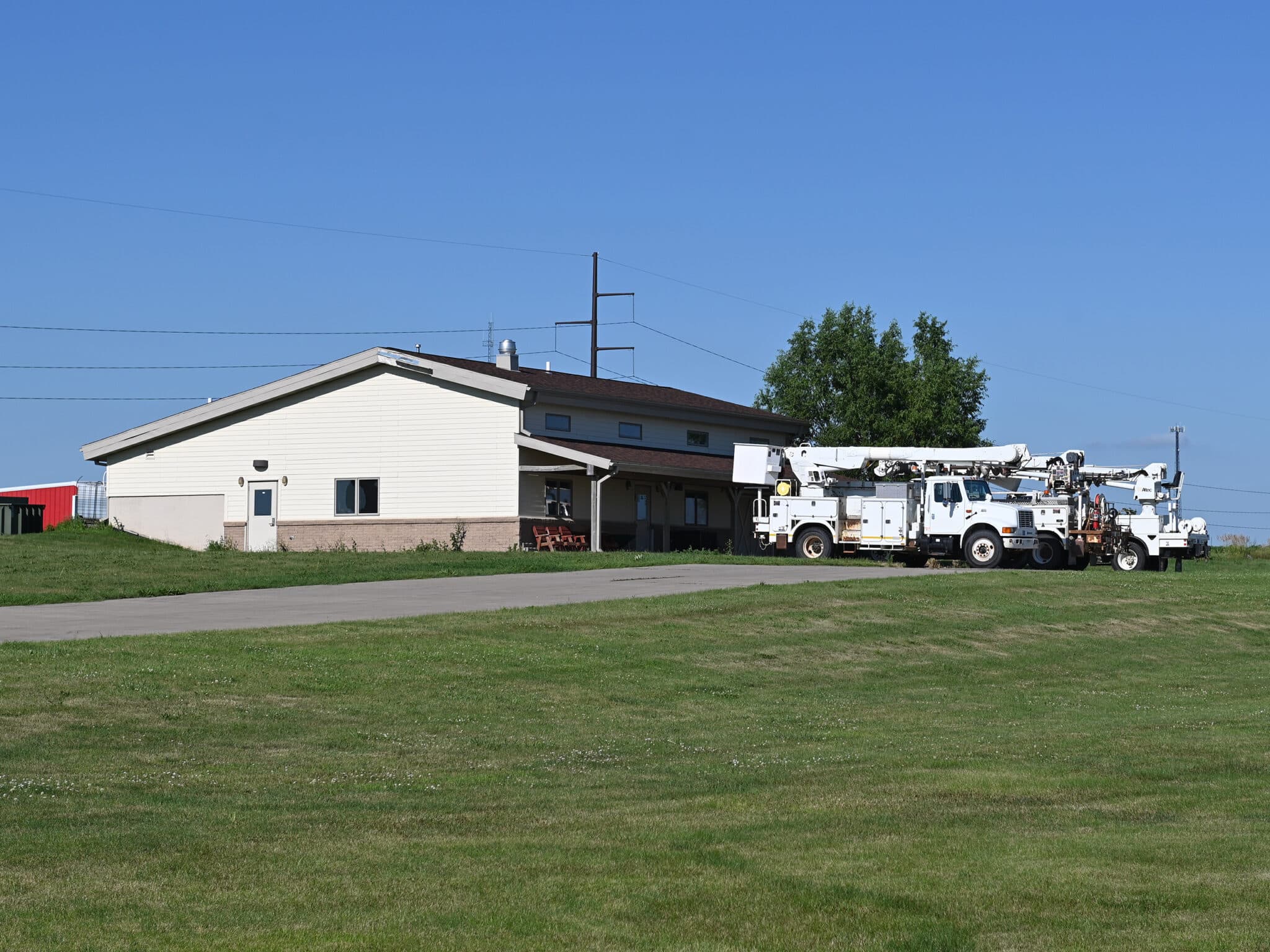 Ag Building
The Agriculture Building is located on the northeast side of campus. This building is primarily used by the Utility Technician Powerline program for classes.
Ray Frederick Gallery
The Ray Frederick Gallery features the work of a new local artist every month of the year. Some months the MCC students' artwork is showcased in the gallery. MCC strives to exhibit artists from various backgrounds who have something interesting to say through their art.
Directions
The Ray Frederick Art Gallery is located off of the 400 hallway prior to the library entrance. It can most easily be accessed by driving into the north entrance and following the road to the back of the campus. Park in the back lot and enter the building at Door 4.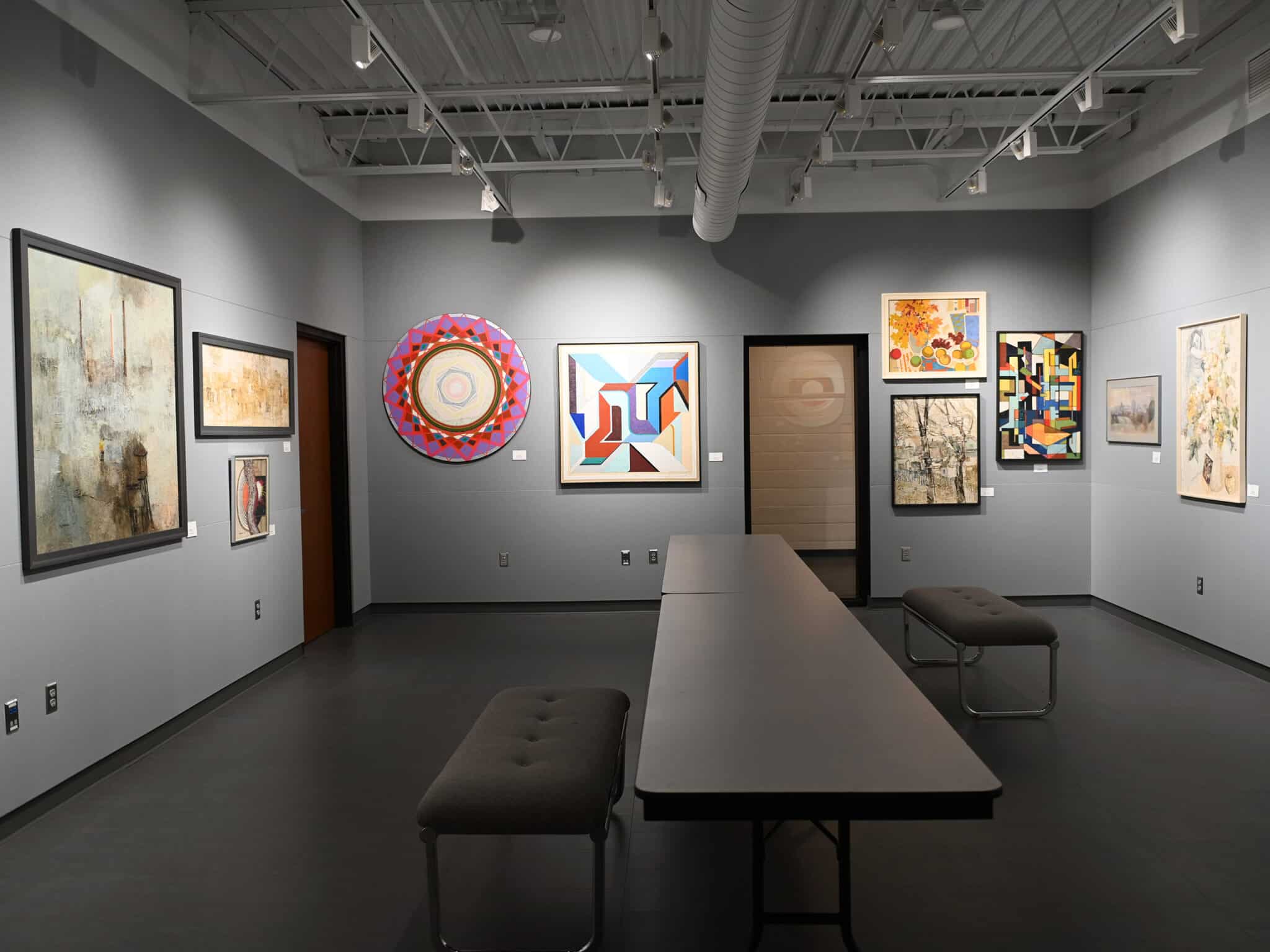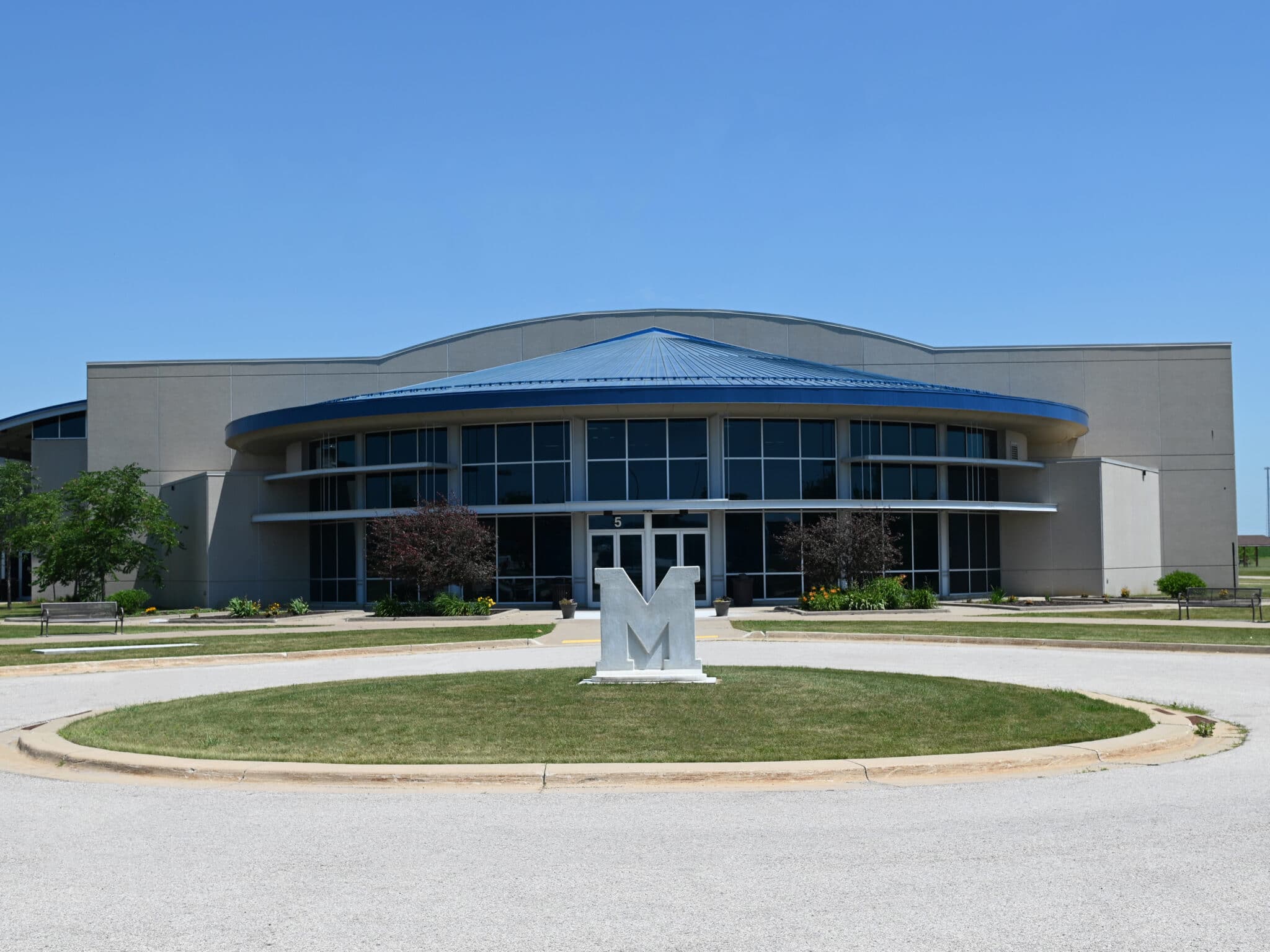 Student Activity Center
The Student Activity Center is the place to go to watch the Tigers play volleyball and basketball games. It is also the place to get fit in the new Fitness Center, which features top-of-the-line workout equipment and a walking/running track. Membership to the Fitness Center is included in student fees.
Fitness Center Hours:
Monday – Thursday: 9 am to 9 pm
Friday: 9 am – 4 pm
Saturday: 11 am – 4 pm
Sunday: 3 – 8 pm
Hours can change based on events taking place in the Student Activity Center, athletic events, holidays, and weather-related closings.
Student IDs must be shown at the front desk when entering the facility.