Build and Maintain
Gunsmiths possess a combination of technical and mechanical skills, but those who master the artistry of gunsmithing are among the most highly sought after by gun collectors.
Iowa Valley Grinnell's two-year Gunsmith Technology program provides highly sophisticated training to students interested in pursuing careers as technicians in the firearms manufacturing and distribution industry and for businesses and working with the U.S. military and police departments. The program prepares students to apply technical knowledge and skills to make, repair, maintain, and modify firearms according to blueprints or customer specifications using specialized hand tools and machines. Our hands-on program is taught in a specially equipped Gunsmithing lab, and seats in the program are limited so that all students have access to the tools and equipment they need on a daily basis.
Graduates may work for gun shops, sporting goods stores, gun manufacturers, police departments, or in their own businesses.
Reach Out
Single Program - Contact Form
"*" indicates required fields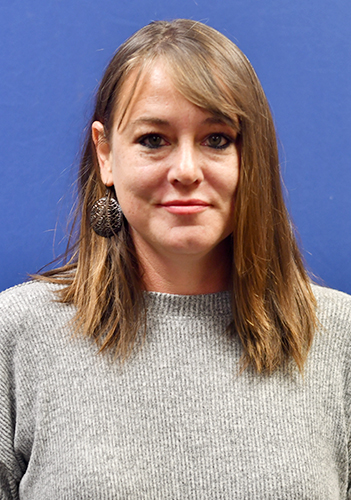 Kelly Davis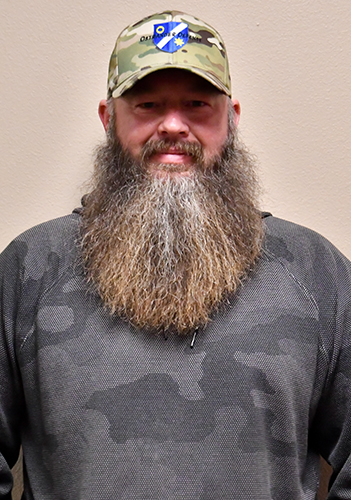 Matthew Ostrander
Grinnell:
Iowa Valley Grinnell