OPERATING A SUCCESSFUL BUSINESS
Business programs provide a smart start, helping students acquire the right skills to achieve real success in the business world. If you think you might like to work in sales, management, training, small business operations, or related fields, this major will cover the essentials to strengthen your skills.
Most of our Business options include 30 hours of general education courses that provide a strong core of knowledge. You can then add courses that meet specific additional program requirements, and upon graduation, you can choose to continue toward a degree at a four-year college or university or enter the workforce immediately.
Business Administration Associate of Applied Science (AAS) Degree
2 Years
View Degree
Business Associate of Arts (AA) Degree
2 Years
View Degree
Reach Out
Single Program - Contact Form
"*" indicates required fields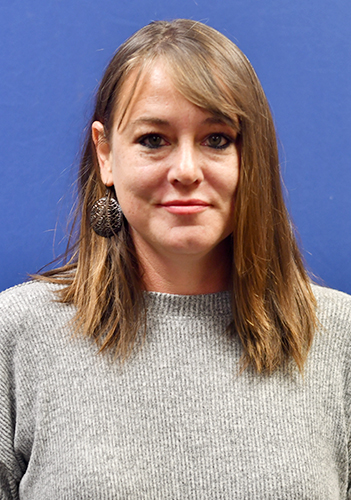 Kelly Davis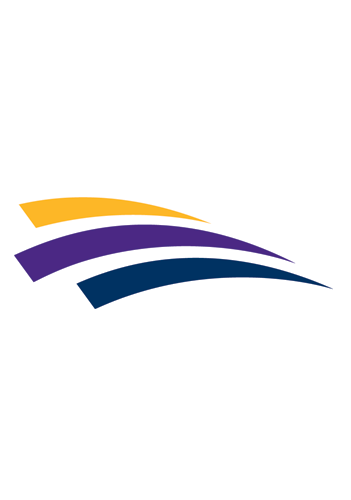 Edward Jorgensen
Admissions Office