THE NUMBERS TELL A GREAT STORY
Accountants assess financial operations and help organizations run efficiently by preparing and examining financial records, and by ensuring that the records are accurate. Key business decisions are often made after reviewing the bottom line of financial profit and loss statements, balance sheets, cost studies, and tax reports.
If you enjoy working with numbers and puzzles, then the Accounting program is the perfect place to start! The program provides a solid foundation to prepare for a job as an entry-level Accountant in government, industry, or public accounting. Job prospects increase with advanced degrees and proficiency in accounting. The majority of our Accounting graduates transfer their credits to complete a bachelor's degree, qualifying for more advanced positions as Accountants and/or Auditors.
Accounting Associate of Applied Science (AAS) Degree
2 Years
View Degree
Reach Out
Single Program - Contact Form
"*" indicates required fields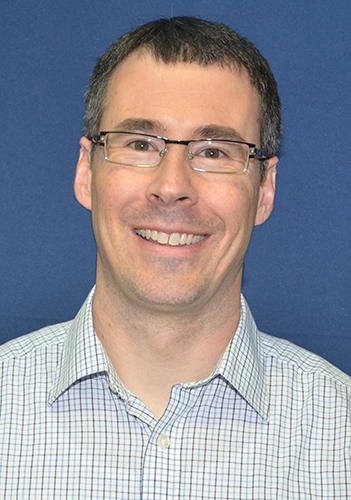 Ted Lewis
Admissions Office