A PASSION FOR LEARNING AND TEACHING
Great teachers form strong relationships with their students and find ways to show that they care about them. Great teachers are kind, accessible, and enthusiastic. Teachers with these qualities are known to stay after school and make themselves available to students and parents who need them. If this is the kind of educator you aspire to become, schools and students (and their parents) will welcome you with open arms!
Everyone has had LOTS of teachers by the time they get to college. Some were no doubt entertaining, some perhaps a bit dry, some inspiring … but all of them left an impression. The odds are strong that if you're interested in becoming an educator, you've enjoyed some great teachers during your K-12 years. Lucky you!
MCC offers a transferable Associate of Arts (AA) degree for Education majors; students can choose from customized tracks for Elementary Education, Secondary Education, and Early Childhood.
CAREER OUTLOOK
Average Annual Salary$66,413

Potential Career PathsEducation Teachers, Postsecondary
U.S. Bureau of Labor Statistics | Occupational Outlook Handbook
Early Childhood Teacher Licensure Associate of Arts (AA) Degree
2 Years
View Degree
Elementary Education Associate of Arts (AA) Degree
2 Years
View Degree
Secondary Education Associate of Arts (AA) Degree
2 Years
View Degree
Reach Out
Single Program - Contact Form
"*" indicates required fields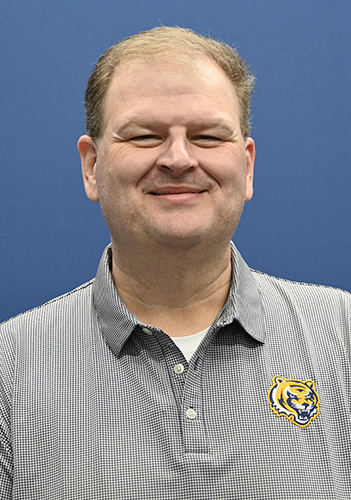 Cecil Holland
Admissions Office