¡MCC ES PARA MI!
Marshalltown Community College is committed to creating the best experience for you. Nearly 20 percent of our student population identifies as Hispanic/Latino. We are dedicated to providing opportunities that are unique to our Hispanic/Latino community, including Latino Family College Night and our League of United Latin American Citizens (LULAC) collegiate chapter.
MCC Es Para Mi Mission:
We are committed to honoring the diversity of our Hispanic/Latino community, fostering dialogue in an inclusive learning environment, and serving as a partner in achieving academic success and economic vitality.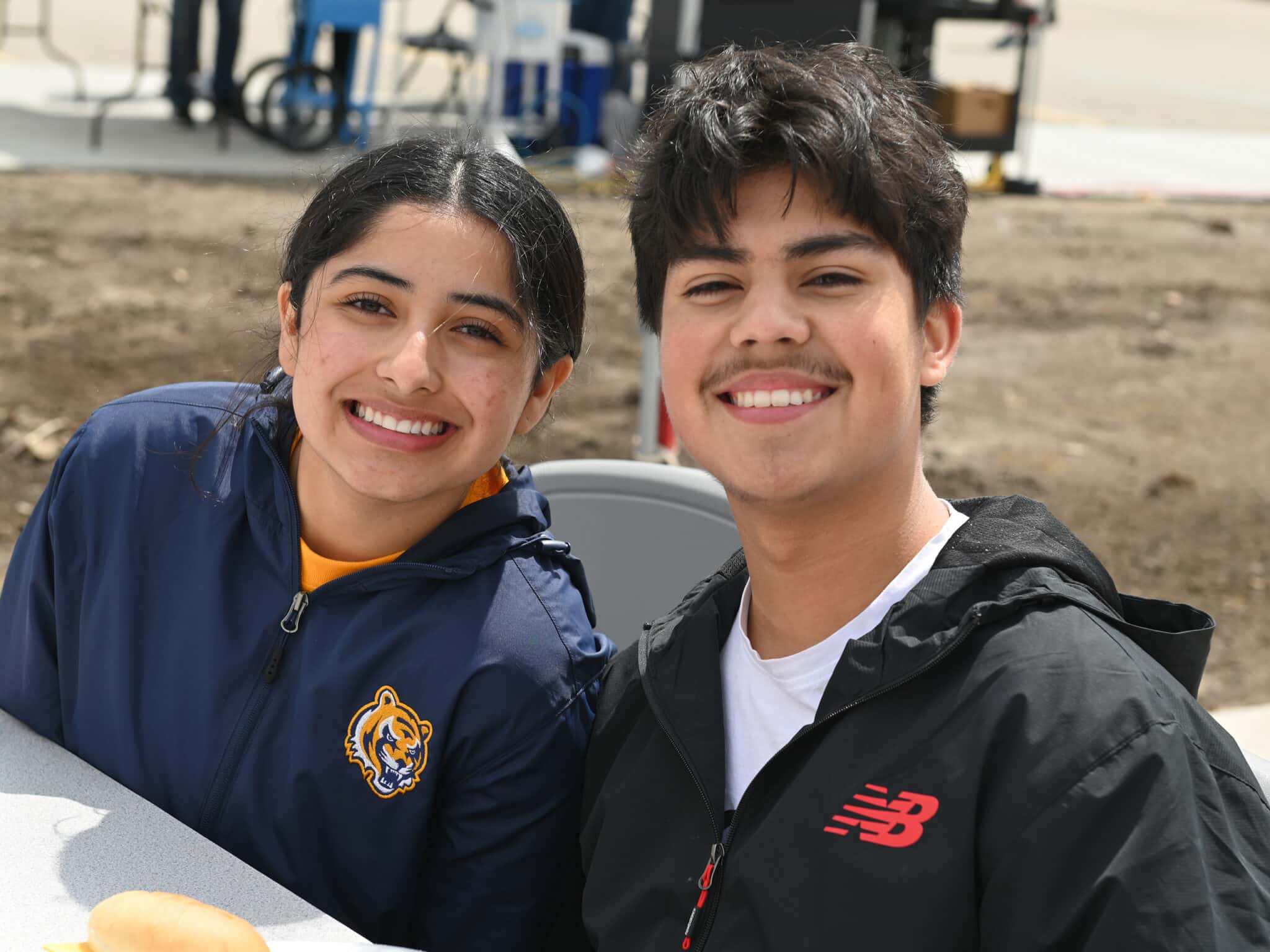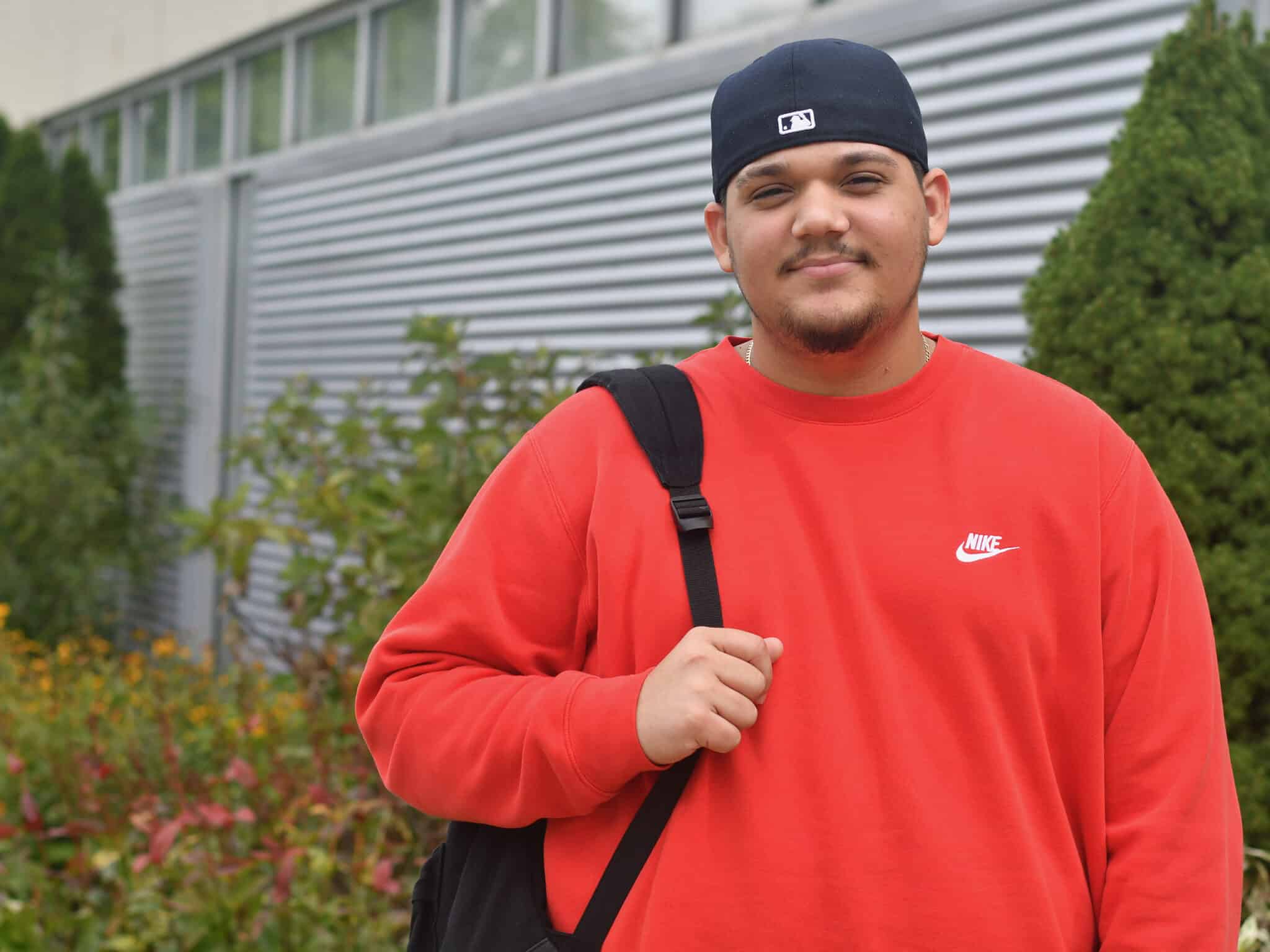 MCC Es Para Mi Goals:
Improve programs and services to increase student retention and degree completion.
Build strong partnerships with the community to increase visibility and enrollment.
Create cycles of opportunity to support Hispanic/Latino students and their families.
Accelerate upward mobility of our Latino community by providing strong educational pathways to career success.
Emerging Hispanic-Serving Designation
MCC is proud to hold the Emerging Hispanic-Serving Institution designation! This designation is awarded by Excelencia In Education, a national organization focused on Hispanic student success. Only four colleges in Iowa have this designation, and we're proud to be one of them!