Student Activities & Organizations
At Iowa Valley Grinnell, our learning environment is second to none! Our learning studio addition features lots of teamwork-friendly spaces that are perfect for working on projects with fellow students.
You'll also find a ton of fun events on campus, which offer a great way to meet fellow students and have some fun outside the classroom. The memories you'll make participating in student activities will stay with you long after you graduate!
Have a great idea, or want to start a new organization or activity? Contact MaryAnne Nickle, IVG Dean.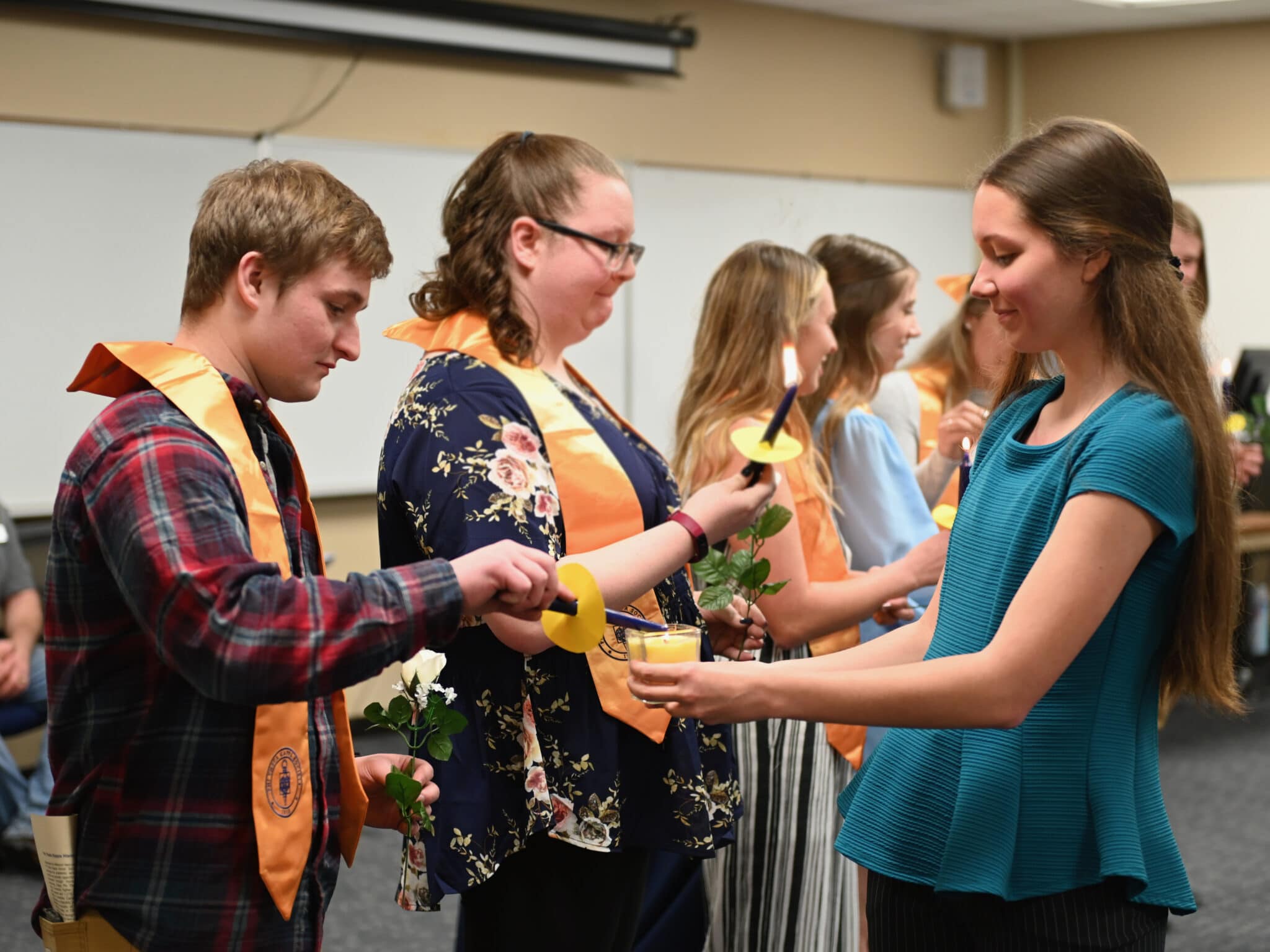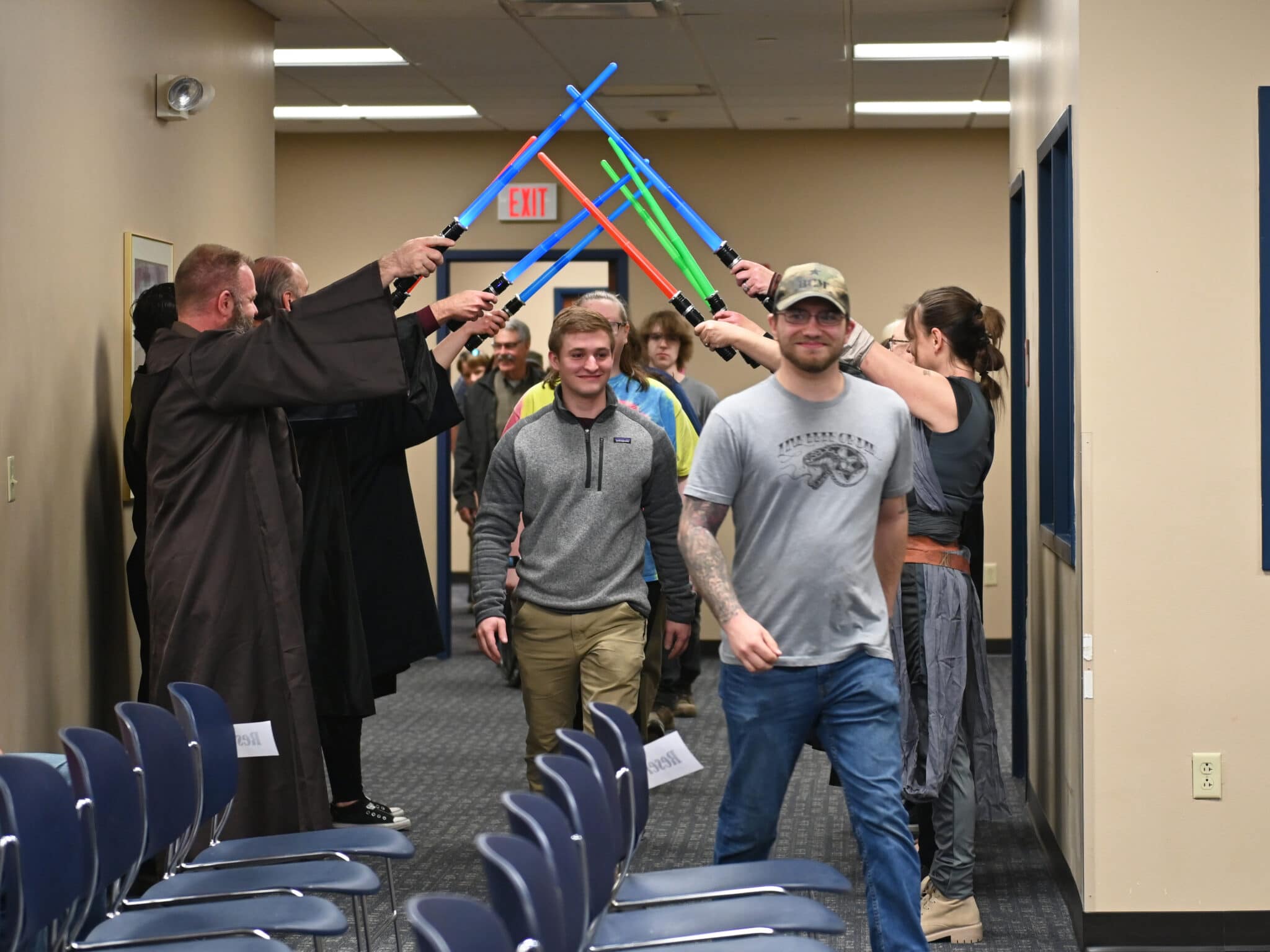 Student Activities Council (SAC)
The SAC is a student leadership organization that plans the year's agenda of activities. This group is open to all students and provides input on the student-focused events at Iowa Valley Grinnell.
Phi Theta Kappa (Beta Sigma Chi Chapter)
Phi Theta Kappa is the international honor society of two-year colleges. Potential members must meet chapter requirements to be invited to join. Induction ceremonies are held twice a year. Current chapter criteria include:
Grade point average of 3.6 or higher during the previous semester
Cumulative GPA of 3.5 or higher
Completion of at least 12 semester hours or more in a two-year program
Current enrollment
You will be contacted if you are eligible for membership!