Your Biology Degree Starts Here
Whether your dream is to become a doctor, work for NASA, develop a cure for cancer, or become a science teacher, Marshalltown Community College has the courses and experience to get you started on your career path. A STEM-approved school since 2015, our Science, Technology, Engineering, and Mathematics programs are proven to help students succeed. Some of our graduates have earned a Ph.D. in the Sciences while others have succeeded in Medical, Pharmacy, Dental, and Veterinary programs.
At a time when other colleges have had to increase class sizes, the classes at MCC remain small … there are no more than 24 students in our science courses. Not only does this allow students the opportunity to receive more assistance from instructors, but students get to know each other as well. Generally, the Science students band together and form study groups, making it more likely they will succeed.
CAREER OUTLOOK
Average Annual Salary$60,503

Potential Career PathsBiochemists and Biophysicists
U.S. Bureau of Labor Statistics | Occupational Outlook Handbook
Biology Associate of Science (AS) Degree
2 Years
View Degree
Liberal Arts Associate of Arts (AA) Degree
2 Years
View Degree
Reach Out
Single Program - Contact Form
"*" indicates required fields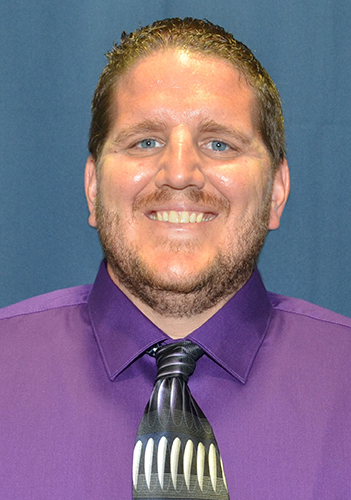 Matthew Bandstra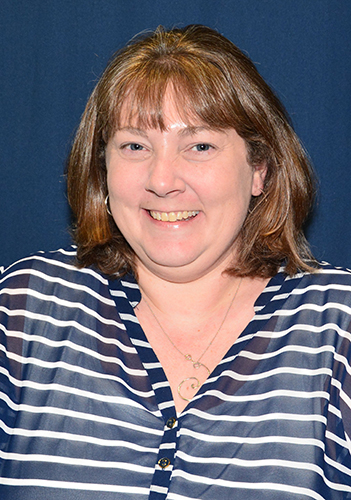 Danielle Kness
Admissions Office