Brains of the operation
Computers and related technologies are a vital resource in nearly every business today, and they are guaranteed to be part of our future. Computer Support Specialists provide help and advice to people and organizations using computer-focused technologies including software, hardware, and networking devices.
The Computer Network Management & Technology program is designed to provide the technical training necessary to install and maintain a computer networking environment, as well as the professional skills to "interface" with people of all computer skill levels within a company or organization. A high degree of hands-on experience is provided in a networking lab dedicated specifically to this program.
MVCNM, MVCNP, 
Computer Network Management & Technology Associate in Applied Science (AAS) Degree
2 Years
View Degree
Computer Network Management & Technology Practitioner Diploma
11 Months
View Degree
Reach Out
Single Program - Contact Form
"*" indicates required fields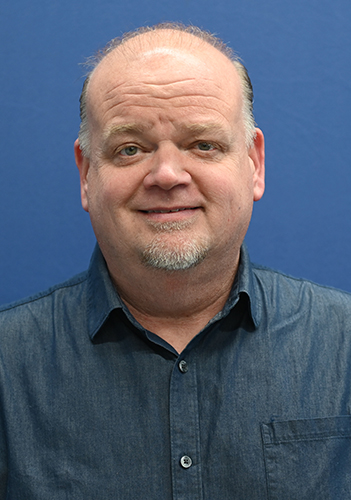 Robert Buchwald
Admissions Office