Begin your business degree
The Business programs at Marshalltown Community College provide a smart start, helping students acquire the right skills to achieve real success in the business world. If you think you might like to work in sales, management, training, small business operations, or related fields, this major will cover the essentials to strengthening your skills.
We also offer degrees in Accounting, Business Administrative & Information Services, Computer Applications, Marketing and courses for those interested in related fields, such as sports management, banking, finance, and human resource management.
CAREER OUTLOOK
Average Annual Salary$69,731

Potential Career PathsBusiness and Financial Operations Occupations
U.S. Bureau of Labor Statistics | Occupational Outlook Handbook
Business Associate of Arts Degree (AA) Degree
2 Years
View Degree
Liberal Arts Associate of Arts (AA) Degree
2 Years
View Degree
Reach Out
Single Program - Contact Form
"*" indicates required fields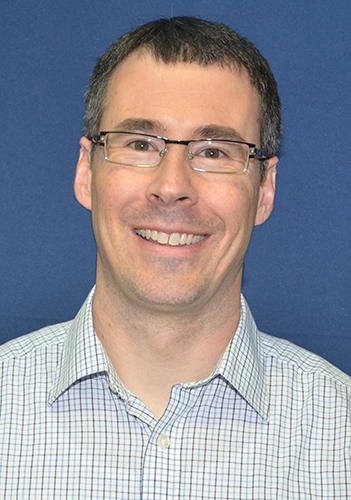 Ted Lewis
Admissions Office