Take Your Career to New Heights
The Utility Technician field employs people involved with the generation, distribution, or use of electrical or gas utilities. These workers need a mechanical aptitude along with knowledge of mathematics, computers, electronic equipment, and map and schematic reading. In this line of work, every day involves a new challenge!
Skills that lead to great careers
There are job opportunities in Iowa and in virtually all parts of the country. In Iowa alone, 400-500 utility technicians are expected to retire within the next few years. No matter where you'd like to live, there will be jobs available in this field. Some technicians are also drawn to the employers who allow them to travel across the country, particularly in response to natural disasters. It can be a great way to see the country and meet new people, with your employer paying the expenses!
THESE EIGHT SHORT-TERM CERTIFICATE TRAININGS ALSO OFFERED
Natural Gas Technician Associate of Applied Science (AAS) Degree
2 Years
View Degree
Powerline Technician Associate of Applied Science (AAS) Degree
1 Year
View Degree
Reach Out
Single Program - Contact Form
"*" indicates required fields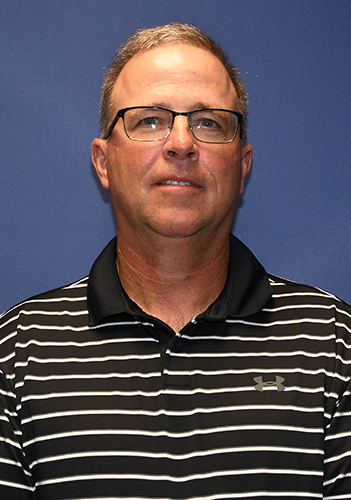 Doug Curren
Rick Dorsey
Admissions Office