Add Power to Your Career
Graduates of the Powerline Technician program would be working at an electric utility, rural electric cooperative, or municipal utility, or for a utility construction contractor. Work performed includes construction, retirement, maintenance, replacement, repairs, and operation of underground and overhead electric conductors, structures, and related equipment.
No matter where you'd like to live, there will be jobs available in this field. Some technicians are also drawn to employers who allow them to travel across the country, particularly in response to natural disasters. It can be a great way to see the country and meet new people, with your employer paying the expenses!
THESE FOUR SHORT-TERM CERTIFICATE TRAININGS ALSO OFFERED
Powerline Technician Associate of Applied Science (AAS) Degree
1 Year
View Degree
Reach Out
Single Program - Contact Form
"*" indicates required fields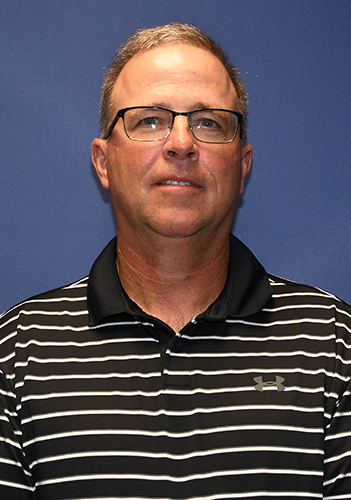 Doug Curren
Admissions Office