Physics matters
Physics is the branch of science concerned with the nature and properties of matter and energy. Physics graduates have skills that are in high demand in diverse sectors. These include skills relating to numeracy, problem-solving, data analysis and the communication of complex ideas, as well as a wider understanding of how the world works on a scientific and human level. The physics program provides an educational foundation for students interested in the study of Physics and/or related fields upon transfer to a baccalaureate degree program. Institutional requirements vary by department; students should communicate with the four – year institute to which they plan to transfer for specific course requirements.
CAREER OUTLOOK
Average Annual Salary$98,586

Potential Career PathsPhysicists
U.S. Bureau of Labor Statistics | Occupational Outlook Handbook
Physics Associate of Science (AS) Degree
2 Years
View Degree
Liberal Arts Associate of Arts (AA) Degree
2 Years
View Degree
Reach Out
Single Program - Contact Form
"*" indicates required fields
Sorry, one or more staff not found for matching criteria.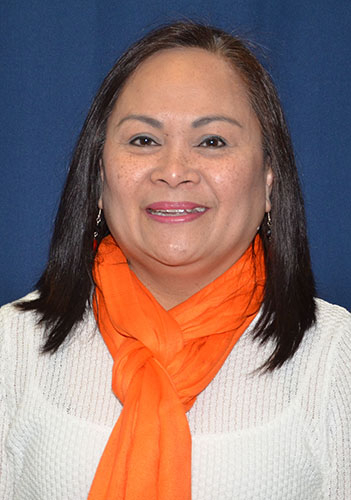 Ada Ricarda Drummer
Admissions Office